Joint survey also showed changes in buyer behaviour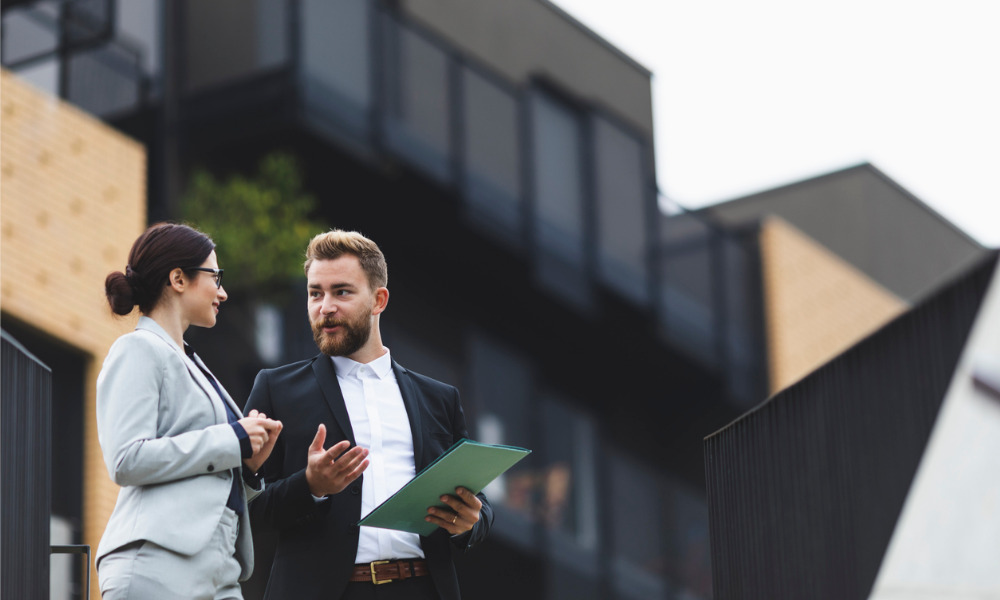 Another month down, another survey by the Real Estate Institute of New Zealand (REINZ) and economist Tony Alexander – with the latest joint survey showing the views of licensed real estate agents on the residential property market in New Zealand in November 2021.
The latest survey found that November showed signs of reduced buyer demand and decreased upward pressure on house prices, with fear of missing out (FOMO) having fallen to a level not seen since April 2020 when the country was in its first nationwide lockdown and house prices were expected to plummet.
A net 56% of real estate agents who responded to the survey reported an increase in house prices, with a net 18% claiming that they felt prices rose in their area, down from a net 60% in the previous month and equal to the reading in late May 2020 as the country emerged from the first COVID-19 lockdown.
Regarding market activity, a net 46% of real estate agents reported seeing fewer people at auctions, weaker than the month after the March 2021 tax announcement and a dramatic decline from a net 10% in the previous month. Meanwhile, a net 61% reported seeing a decline in open home visits.
They also noticed property investors became less willing to buy, with a net 54% having seen fewer investors, only slightly lower than the net 40% in the previous month. Meanwhile, most first-home buyers (FHBs) completely stepped back from entering the housing market, with a net 56% of agents reporting that they saw fewer younger buyers in the market.
Read more: Crockers and Tony Alexander team up to reveal latest investor insights
The real estate agents also noticed that prospective buyers experienced difficulties obtaining finance from banks as they apply debt-to-income (DTI) ratios, assess expenses more deeply to meet the requirements of the Credit Contracts and Consumer Finance Act, and temporarily stop low-deposit lending except for new builds.
On the bright side, the agents saw an increase in appraisal requests, more vendors stepping forward with more realistic assessments of market prices, and price growth slowing down to a pace likely to please the government and the Reserve Bank of New Zealand (RBNZ).
The latest REINZ/Alexander survey results reflected those of a joint survey by the Chartered Accountants Australia and New Zealand (CA ANZ) and Tax Management New Zealand (TMNZ) released last month.
It found that 70% of chartered accountants and tax agents who responded shared that their clients changed, or voiced their intention to change, their residential property investment behaviours due to ongoing adjustments to the extended bright-line test and proposed changes to deny interest deductions.
Therefore, over 21% of the respondents said they feel "not at all confident" about advising clients on the proposed new build interest limitation rules, while over 65% felt the phase-out and denial of interest deductions would be somewhat or extremely challenging to comply with.