Report highlights advisers' crucial role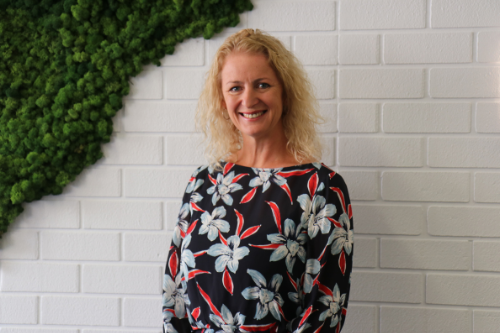 Small business lending specialist Prospa is encouraging advisers in New Zealand to engage with small business clients seeking advice and needing education on non-bank alternatives following the COVID-19 pandemic's impact on the small business sector.
The report, commissioned by Prospa and conducted by YouGov, found that 95% of the respondents enjoy being a small business owner in New Zealand – with the popular reasons include "being your own boss" (73%), "a flexible schedule" (66%), and "pursuing their passion" (47%).
Despite the impacts of the pandemic on the sector, eight in 10 respondents (83%) agreed that New Zealand is a good place to be a small business owner and still recommend opening a business in the country despite the challenges last year.
The report also found that 65% of small business owners in New Zealand reported feeling more connected to, and supported by, their local community and customers now than before the pandemic.
According to the respondents, the most common support or advice they gave or received revolved around government support and stimulus packages (45%); adapting to restrictions, remote work, and social distancing requirements (38%); and personal wellbeing and stress management (36%).
A few respondents also recommended a trusted adviser and advice on cash flow management (29% and 23%, respectively), demonstrating a need and opportunity for advisers to engage with their small business clients as they try to recover from the pandemic's impacts.
Adrienne Begbie (pictured), the managing director of Prospa New Zealand, highlighted the difference between advice from small business owners and trusted advisers.
"These results demonstrate the need for advisers to help small business clients as they look to invest in their futures. Although many small business owners received advice from fellow business owners, the advice of a trusted adviser can often be invaluable," Begbie said.
Begbie emphasised that advisers play a crucial role in educating and supporting their clients through financial challenges – and "it's probably quite timely to reach out."
"With many intending to invest into their business within the next year, advisers should be proactive with their small business clients," she said. "Small businesses need funding for new products, services, and technology that can help them bounce back from the hardships faced over the last year."