New criteria published after exposure draft period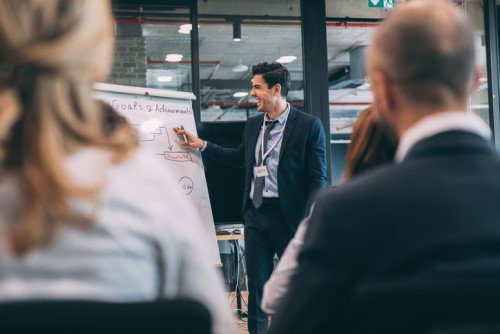 Fitch Ratings has updated its APAC Residential Mortgage Rating Criteria used for analysing RMBS transactions and asset analysis of covered bonds and SME balance-sheet securitisation backed by residential mortgages in the region.
The release of the new criteria came after an exposure draft between April 23, 2021, and May 24, 2021. Fitch Ratings confirmed that it did not receive external comments during that period.
According to the agency, the final criteria were in line with draft proposals' exposure, which included changes to the asset-model outputs for foreclosure frequency and recovery rates for portfolios in Australia, New Zealand, and Japan. They also included amendments to the makeup and use of concentration tests and modified cash flow model assumptions, including revised prepayment and default assumptions and senior expenses.
The updated criteria apply to new and existing ratings. The criteria in new ratings replaced the "Exposure Draft: APAC Residential Mortgage Rating Criteria" released on April 23, 2021. Meanwhile, the criteria for existing ratings replaced the "APAC Residential Mortgage Rating Criteria" dated December 01, 2020.
Fitch Ratings will put the RMBS tranches with an expected rating impact from the new criteria on "Under Criteria Observation" (UCO) within five business days of the announcement. It will resolve the UCO within six months following the publication of the updated criteria.
The ResiGlobal model used for the analysis of APAC RMBS pools is available at: fitchratings.com/structured-finance/rmbs/resiglobal.