New regime requires advisers to link registration to FAPs and ABs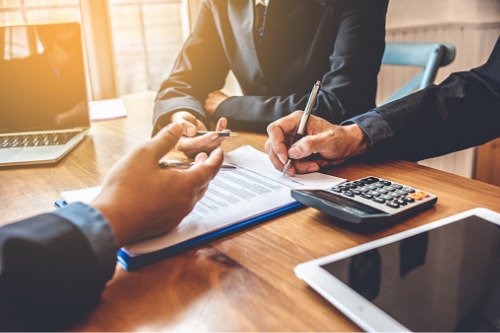 The Financial Service Providers Register (FSPR) has reminded financial advisers that the deadline for linking their registration to a financial advice provider (FAP) or an authorised body (AB) is approaching.
Under the new regulatory regime, FAPs and ABs must add their Financial Services Complaints Ltd (FSCL) membership number onto the FSPR and link their advisers by June 15, 2021.
However, many advisers have not yet taken the administrative steps with the FSPR – prompting the FSPR to send an email to advisers and warn them that it will de-list those who have not yet linked their registration to a FAP or AB, according to Good Returns.
Brokers revealed that some advisers had received a notice of an intention to de-register them within 10 days.
Bruce Patten, the head of growth at NZ Financial Services Group (NZFSG), confirmed that "an avalanche of people" had contacted them and asked for advice concerning their FSPR registration.
"There's a lack of understanding about this, and many people have ignored previous emails," Patten said, as reported by Good Returns.
The FSCL sent out the following instructions to complete the linking and registration process in response to a "high volume of calls and emails" from financial advisers:
The FAP or AB that you are going to be engaged with must add their FSCL membership number onto the FSPR and link you by June 15, 2021.
You may also need to log on to the FSPR and insert your FSCL number.
To find your FSCL membership, please go to the following link: http://www.fscl.org.nz/search-financial-service-advisors.
Contact your FAP or AB to ensure that they have correctly linked you.
Refer to the guide or YouTube video for more information.
If you have not told the FSCL about the FAP/AB you intend to be linked to yet, please send an email to

[email protected]

with your personal name and FSP number, the full company name of your FAP or AB, and the FAP or AB's FSP number.
The FSCL clarified that it did not receive any notice that the FSPR will initiate de-registrations on May 18, 2021.
"The earlier advice was that de-registration initiation would commence from June 15, 2021," the FSCL said.