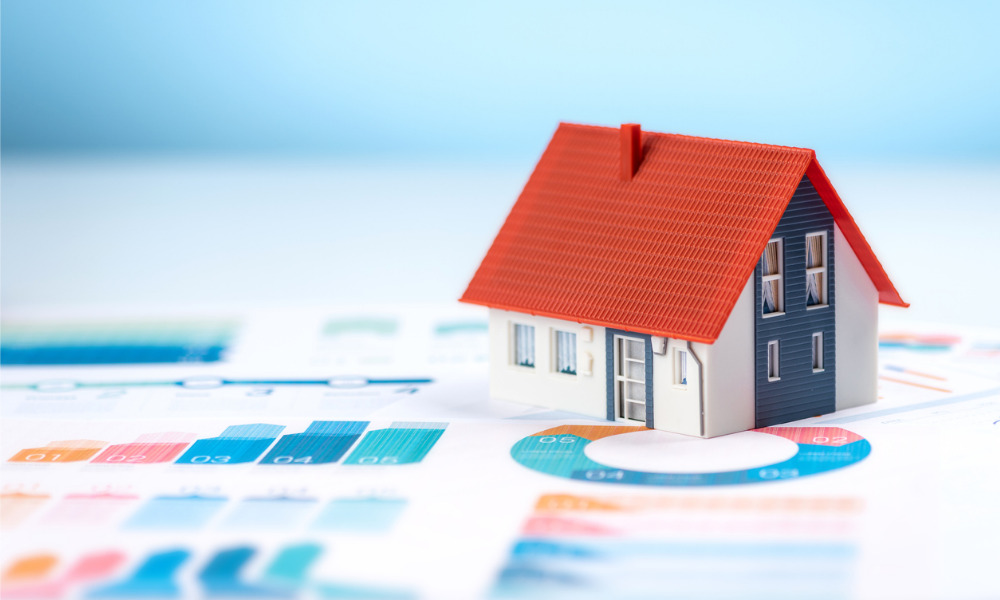 Amid the persistence of the COVID-19 pandemic and several housing amendments, Kalkine Media (Kalkine) has identified the main property market trends most likely to emerge this year.
The four property market trends that Kalkine advises the industry to watch out for are:
Growth in house price values;
Increase in housing stock;
Increase in home loans; and
Amendments to lending regulations.
The house price trend gathered pace last year, with the latest CoreLogic New Zealand (CoreLogic NZ) House Price Index (HPI) showing that the property market ended 2021 with a bang with a 1.9% increase in property values across the country in December 2021, a slight increase from the 1.8% growth rate in November.
From these property markets, Aotearoa came out on top with record 27.6% growth over the entire calendar year, exceeding the previous record of 24.4% growth in 2003.
Rental prices also climbed in December, with the latest Statistics New Zealand (Stats NZ) data showing that the index for the stock measure of rental property prices in New Zealand rose by 0.4% from November. Meanwhile, the index for the flow measure of rental property prices dropped by 0.1% during the same month.
Read more: Property investors share their plans for 2022 amid sky-high prices
With many struggling to enter the housing market or climb the property ladder due to lack of stock and sky-high property prices, realestate.co.nz's recent report lessened Kiwis' worries by revealing that the national housing stock has increased by nearly 30% since December 2020, a leap of around 4,000 properties.
Concerning home loans, Kalkine's report noted that the mortgage lending industry in New Zealand has been growing since last year, thanks to owner-occupiers who have contributed significantly to gains in mortgage lending.
Meanwhile, investors have taken a break following recent housing amendments, which brings us to the fourth property market trend in New Zealand for this year: changes to lending regulations.
One of these regulations is the new Credit Contracts and Consumer Finance Act (CCCFA), which requires mortgage advisers and lenders to enhance their document and data collection management practices to further protect borrowers from predatory lenders. However, the bill has resulted in calls for the Finance and Expenditure Committee (Finance Committee) to review the impact of the amendments because professionals in the banking and mortgage industries have started to become frustrated with "needless red tape."
Kalkine predicts that numerous factors will have an impact on the real estate industry in the coming months, but experts remain optimistic that the increase in stock could overpower the continuous rise in house prices.