However, researcher warns about the impacts of recent regulatory changes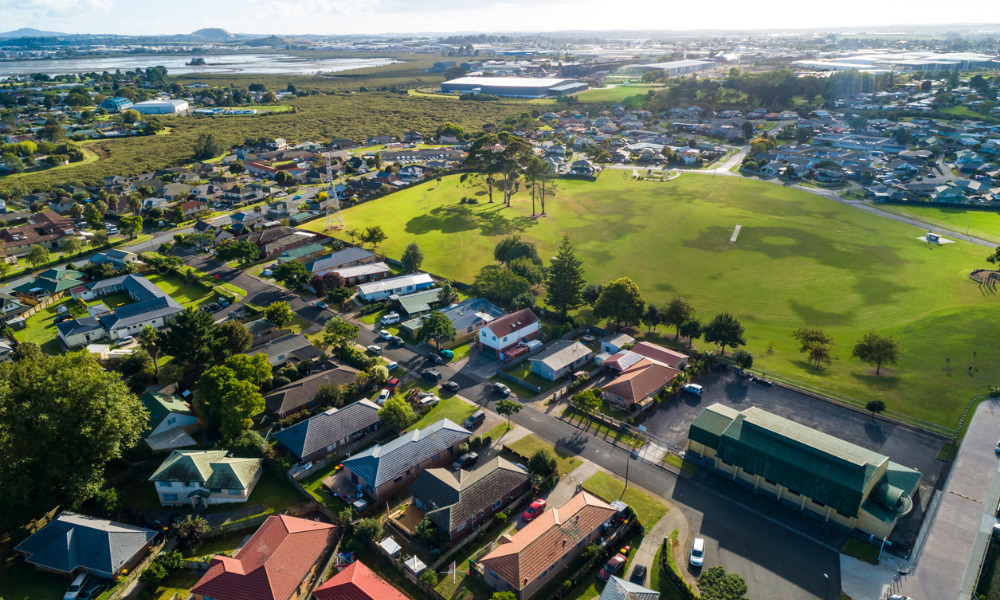 Corelogic NZ's latest House Price Index (HPI), covering property value changes last month, shows that some heat remained in the property market, although signs of a cooldown linger.
It found that property values rose by 1.9% across New Zealand in December 2021, a slight increase from the 1.8% growth rate in November. The Aotearoa property market dominated other markets in the country with a record of 27.6% growth over the full calendar year, exceeding the previous record of 24.4% growth in 2003.
In addition, the average value of a New Zealand home now exceeds $1 million for the first time, sitting at $1,006,632.
CoreLogic NZ head of research Nick Goodall commented: "2021 has truly been a remarkable year in the property market, with low-interest rates and the continued ability for most borrowers to secure finance both key contributors to persistently strong demand for residential property. It must be acknowledged though that both these factors are changing."
Read more: Which are the best residential markets in New Zealand?
In Auckland, Barfoot & Thompson found that the local market sustained its momentum right to the end of 2021, with prices at or near record levels, and sales numbers still at high levels.
"The market hit the Christmas break at full speed," said Peter Thompson, managing director of Barfoot & Thompson. "The average sales price in the month was a record $1,278,647, achieved across 911 sales. This was up 7.4% on the average price for the past three months, and 17% higher than at the same time last year."
Barfoot & Thompson's data also showed that the median price, at $1,235,000 in Auckland last month, was 0.4% down on that for November, but 22.9% higher than at this time last year.
"The market took [the] news of rising interest rates, tighter bank lending criteria, and changes to investor taxation restrictions in its stride, with strong buyer interest right up to Christmas Eve," Thompson said.
"Buyers were not deterred by current prices, and during December, we sold 255 homes for more than $2 million," he added. "Our median sales price for the year in 2021 at $1,102,000 was 19.9% higher than that for the previous year, and this year-on-year increase was the highest increase in the past decade, surpassing the 17% increases recorded in 2015."
However, since the changes to the Credit Contract and Consumer Finance Act (CCCFA) last month, CoreLogic NZ notes that many mortgage advisers have "very strong" feedback that tightening has gone too far.
"While the changes clearly haven't impacted all borrowers immediately, with values still rising at above-average rates, they are likely to be felt more widely throughout 2022 as rising interest rates and diminishing affordability combine to reduce borrowing capacity," Goodall said.