Expert shares forecast and warning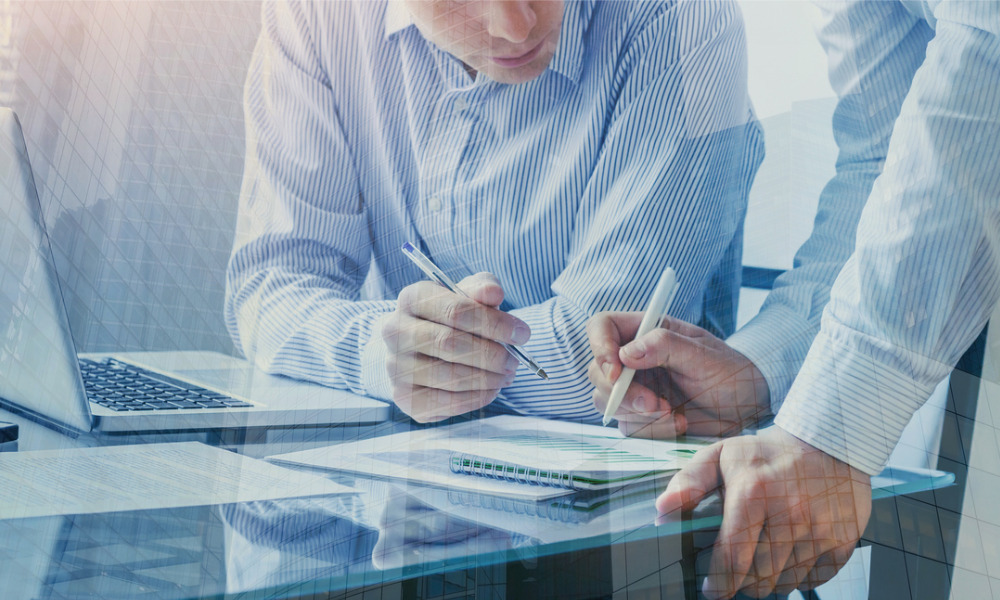 At the end of 2021, CoreLogic NZ's House Price Index (HPI) reported that property values were still climbing by 1.9%, up from the 1.8% growth rate in November. Now, as some heat remains in the property market, investors have shared their plans for the year.
Steve Goodey, a property investor in Wellington, suggested that Christchurch was an obvious choice for investors – with the latest Quotable Value (QV) Quartile Index showing that Christchurch was among the main centres that had the most significant gains over the 11 months that ended on November 30, 2021.
However, Goodey still considered Wellington's market robust in 2021, with a 30.6% increase in prices to an average of $1.125 million. Auckland also remained a good option for those who could afford its house prices, which CoreLogic NZ revealed to be $1.426 million on average.
"Auckland never really misses a beat when it comes to these things. At the end of last year, beginning of this year, auction clearance rates were not what they had been previously – there was a sense there were deals to be had. Auckland is a lot of the population of the country; we don't notice it's slowed until after it's happened," Goodey said, as reported by Stuff.
Meanwhile, those who left Auckland were likely to be looking elsewhere, and it was still possible to buy a new property in Christchurch for only $550,000 or $660,000.
In addition, Goodey said the area between Tauranga and Ōpōtiki was also attractive: "Ōpōtiki is really booming. With the transport network between that coast and Auckland, it's a viable commutable space."
Read more: Which are the best residential markets in New Zealand?
Another investor, Graeme Fowler, told Stuff that he would recommend areas with a population of at least 50,000, where investors could get a gross yield of 6%, because it is a measure of how much rent a property returns compared to its purchase price.
Fowler claimed that kind of area was still possible to find, but challenging, because Real Estate Institute of New Zealand (REINZ) data found regional yield rates only on the west coast of the South Island last year.
NZ Property Investors Federation president Sharon Cullwick said many investors were waiting to see what would happen in the property market. However, she warned that removing the mortgage interest tax deductibility would most likely impact investors' cash flow.
"There will still be investors who are constantly looking for deals, and these could be in new builds or multiple income stream properties. Most investors try and buy in areas with a larger population," Cullwick added, as reported by Stuff. "The changes in borrowing will also reduce investors' ability to buy, so cashed-up buyers will have an advantage."