The team includes a new CEO, marketing manager and head of compliance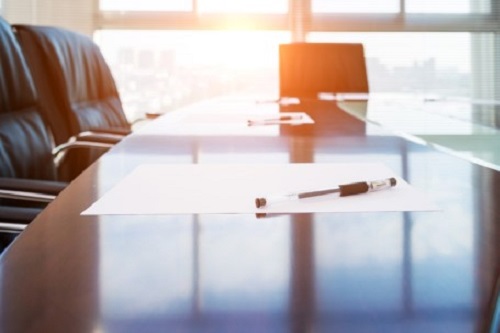 Southern Cross Partners has announced a brand new management team with a new CEO, sales and marketing manager, project manager and head of risk and compliance.
The lender says that the record-low Official Cash Rate (OCR) and a low-yield environment have created a "perfect storm" for lenders, meaning there is a growing demand for bridging finance. The new team is expecting strong growth and significant investment interest.
Cliff Carr has been appointed as the new CEO, and has made the move after 5 years as general manger of Newell Brands.
Cameron Harper is the new head of sales and marketing, and Ed Lund has joined as head of credit and compliance from The Co-operative Bank and ASB. Rhys Trusler has been appointed head of special projects, and was previously a business leader for Wells Fargo Distribution Finance.
Southern Cross Partners was formerly headed by Luke Jackson, who moved to take the helm at fellow non-bank lender Resimac earlier this year.
New CEO Cliff Carr says that Southern Cross Partners has seen rapid growth over the past years, and that he "doesn't expect investment interest to slow in the short of medium term."
"Reserve Bank Governor Adrian Orr recently advised consumers to consider investing in other assets and they're certainly heeding that advice," Carr said.
"The first mortgage secured investment base we offer appeals to investors. In particular, the majority of our investors are retired or near retirement age who need regular, healthy interest rate returns.
It is a demographic that is growing and, since we don't expect the mainstream low yield environment to shift anytime soon, we believe the outlook is good."
Carr says that Southern Cross Partners will not automate its decision-making process, and will continue to consider each loan application on a case-by-case basis.
"I'm motivated to work with the directors and team here to realise further growth opportunities ahead, and to put in place a strategy and structure to realise that," Carr said.