Promotion for long-serving manager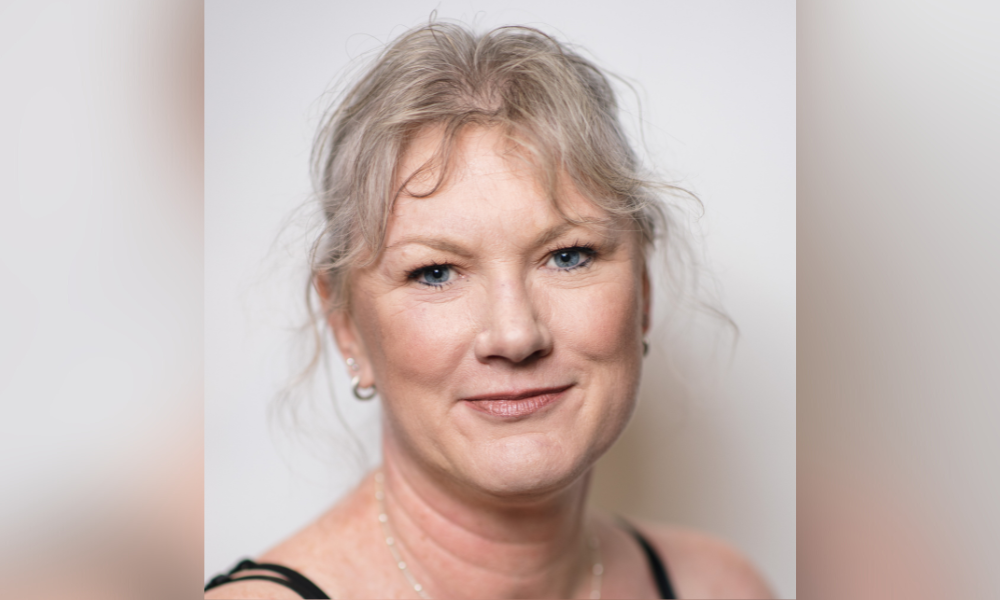 Adviser network Mortgage Express Limited has named industry leader Sarah Johnston as its CEO.
In her new role, Johnston (pictured above) will be responsible for overseeing the operations of both Astute Financial and Mortgage Express, supported by a business development manager who is in the process of being appointed. Johnston, who was the CEO of Astute Financial New Zealand, succeeds general manager David Gopperth.
"My role at Astute hasn't changed. If anything, it complements the role I'll be taking on at Mortgage Express," Johnston said.
Read next: Meet the industry leader at the helm of Astute New Zealand
Johnston has over two decades of experience in the finance and mortgage industry, of which 18 years were spent as general manager at Mortgage Express.
"Sarah Johnston is the perfect choice for our Mortgage Express leadership role," Jo Clifford, chief operations officer for Harcourts Auckland Regional Office said. "Her strong, long-term relationships with lenders reassures both advisers and our clients that she connects with and understands the mortgage industry."
Johnston planned to prioritise adviser wellbeing and efforts through a strong company rebrand and an enhanced digital platform experience.
"Our investment in marketing and technology will improve lead generation and lift our brand," Johnston said. "At the same time these tools will assist our advisers to grow their own businesses, with the support of Mortgage Express and Astute and without the added complications of licensing and compliance."
"We're excited about the future prospects at Mortgage Express and the opportunities available to advisers within the group, and encourage advisers who are looking for a strong support network to reach out."
Read more: Mortgage Express looks to expand national presence
Meanwhile, Mortgage Express had also welcomed Kylie Borrie (pictured below) as a mortgage adviser after she spent 22 years in a home lending role at ANZ. Borrie will look after the Opotiki, Bay of Plenty region.
"Having decided on a career change, I found myself really missing the role that I had played in helping our local community achieve their goals," Borrie said.
"Over the space of two years, we've lost all three major banks, and just knowing that I can once again play a role in the community helped guide my career choice. As the Eastern Bay of Plenty has always been my home, it's where my family all live, I have a vested interest in our community's success."