Chief executive highlights new chair's depth of knowledge and governance experience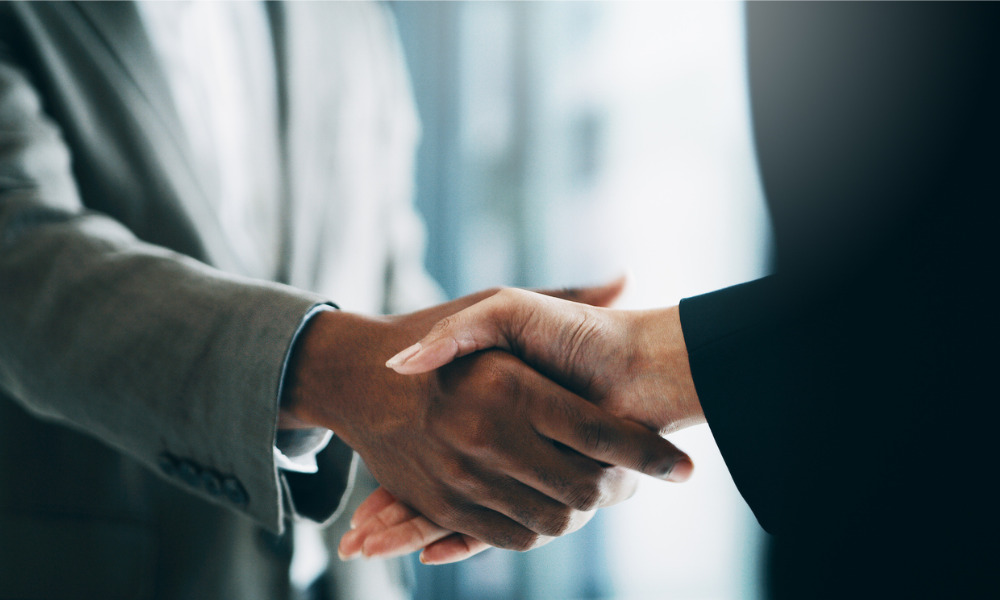 Financial Advice New Zealand (Financial Advice NZ), a professional membership organisation for advisers, has chosen Heather Roy as its new chair for three years.
Roy is a professional director who serves on several boards. She has been an independent director on the Financial Advice NZ board for a year, was an ACT member of Parliament from 2002 to 2011, and was the Minister of Consumer Affairs in the John Key Government from 2008 to 2010.
Financial Advice NZ chief executive Katrina Shanks welcomed Roy to her new role, highlighting her significant contribution and depth of knowledge and expertise in governance experience over the past year that "has greatly benefited our organisation and our members."
"We are looking forward to her continuing that from the chair as we move forward in these changing times," Shanks continued. "The financial advice sector has, like many others, faced some big hurdles over the past two years, and Heather's experience will be crucial in navigating the new legislative regime and changing commercial environment and helping increase New Zealanders' financial health, wealth, and wellbeing."
Read more: Financial Advice New Zealand kicks off annual conference
Roy also served as Financial Advice NZ's interim chair at the recent annual general meeting (AGM) when Sue Brown, former Financial Markets Authority (FMA) head of strategy, innovation, and engagement, stepped down from her role after completing her four-year term.
During this year's annual conference, Brown reflected on Financial Advice NZ's achievements over the past year in the face of the COVID-19 pandemic, including providing its members with training and development, launching various campaigns, and hosting public webinars in support of Money Week.
Shanks thanked Brown for her leadership.
"We wouldn't be in the position we're in right now if it wasn't for Sue's skill and knowledge of the sector and outstanding governance skills," she said.
Commenting on Brown's departure, Roy said: "Sue has expertly led Financial Advice NZ through its inaugural years and leaves a professional organisation with a solid foundation. I look forward to furthering the work of growing respected, trusted, professional financial advisers who support New Zealanders to make wise financial choices and achieve financial security. This shouldn't be a dream, but a reality for everyone."