Top Adviser reflects on the rewards of working in the mortgage industry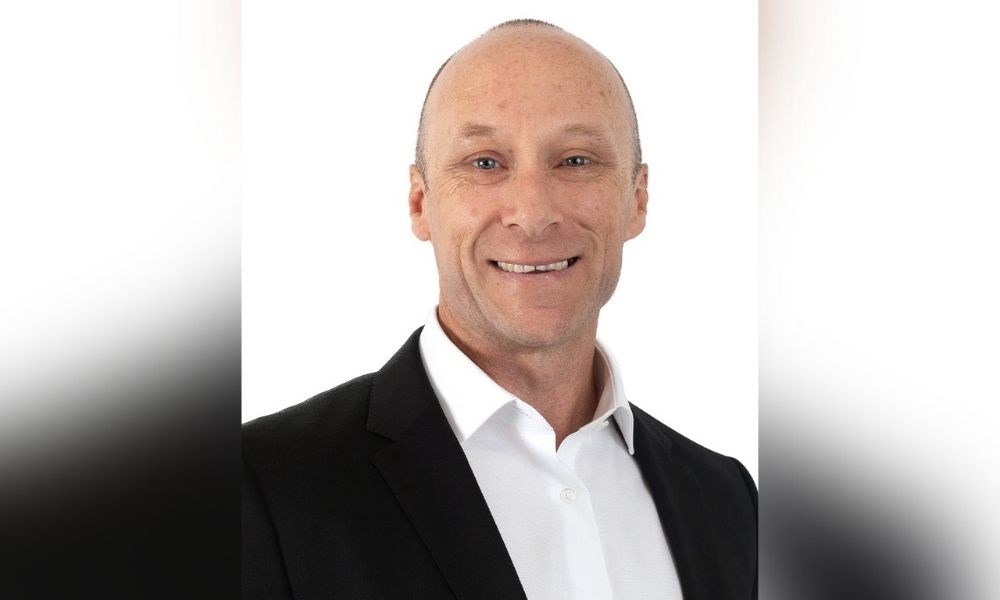 The process of buying a home is a huge undertaking, and the role of a mortgage adviser is to make that process as simple and smooth as possible - and for Top Adviser Scott Jackson (pictured) of Mike Pero Mortgages, it was the dedication and commitment he saw from the advisers already in the industry that drew him into the role.
Jackson spent 15 years in the finance sector before joining his current firm, where he now owns the Nelson-Tasman franchise. After having had the chance to watch other advisers work with their clients, Jackson knew the customer-centric aspect of the role would suit him well, and so started on his own journey to becoming a full-time mortgage adviser.
"I joined Mike Pero Mortgages 14 years ago as a sales manager with only a basic understanding of the role a mortgage broker played in their client's home buying journey," Jackson said.
"After spending time with advisers all over New Zealand, I was really impressed with what I saw."
Read more: Top Advisers 2021 revealed
"When I started, I was essentially in a self-employed customer service role with a lot of variety, and I was given the ability to help a lot of different people," he said. "The best advisers I met provided a great service and went over and above what would be expected, and I knew that was a job I would love and something I thought I'd be very good at.
"When the opportunity arose to purchase the Nelson-Tasman franchise for Mike Pero Mortgages, my wife and I jumped at it – we've been here nearly four years now and couldn't imagine living anywhere else."
Jackson said that the job has given him a lot of meaningful moments with clients, but has also undoubtedly come with its challenges. He said that communication is always key to being successful in the role, along with constant self-improvement and having a good relationship with your lenders.
"The best thing about the job is the variety," Jackson said.
"No two days are the same, and the role is constantly challenging me. It's also a role where I know I'm having a positive impact on the lives of my clients so there are a lot of 'warm fuzzy' moments."
"When it comes to being successful in the role, my advice is to give every client 100%," he explained. "I try not to pre-qualify clients over the phone - I prefer to set up a meeting and find out what they need help with face-to-face. This means I go into every meeting without any preconceived ideas, so I have to fully engage with every client.
Read more: "Being an adviser helps me learn, grow, and face challenges"
"My next tip would be to communicate, communicate, communicate. Keeping clients updated (even when there isn't any update available) reminds them you are focused on getting them the result they need."
"Also, look after your lenders – we can't do this job without our lenders, so building healthy, respectful relationships with the banks and providers is crucial to our success," he added.
"And finally, keep learning. In this constantly evolving industry, it's critical we are the subject matter experts so read every bank email, review policy documents and ask lots of questions of BDMs and assessors."
After nearly a decade and a half in a mortgage advice role, Jackson said that one of the most important things for anybody starting out is to have some support from an experienced person. He noted that the first several years are always the hardest - however, those who persevere will see their work pay off.
"My advice to young advisers would be to get a good mentor," he said.
"You can develop into a better adviser faster with great guidance from an experienced adviser. I would also encourage you to develop strong networks and nurture them, as having multiple referral sources will help you build your pipeline faster and support you through the quieter periods."
"This isn't a 9-5 job, so only jump in if you're prepared for lots of after-hours contact," he added.
"Work-life balance is important, but it'll be tough to achieve in the first few years if you do everything else right."