He says there has been "huge demand" for self-service from customers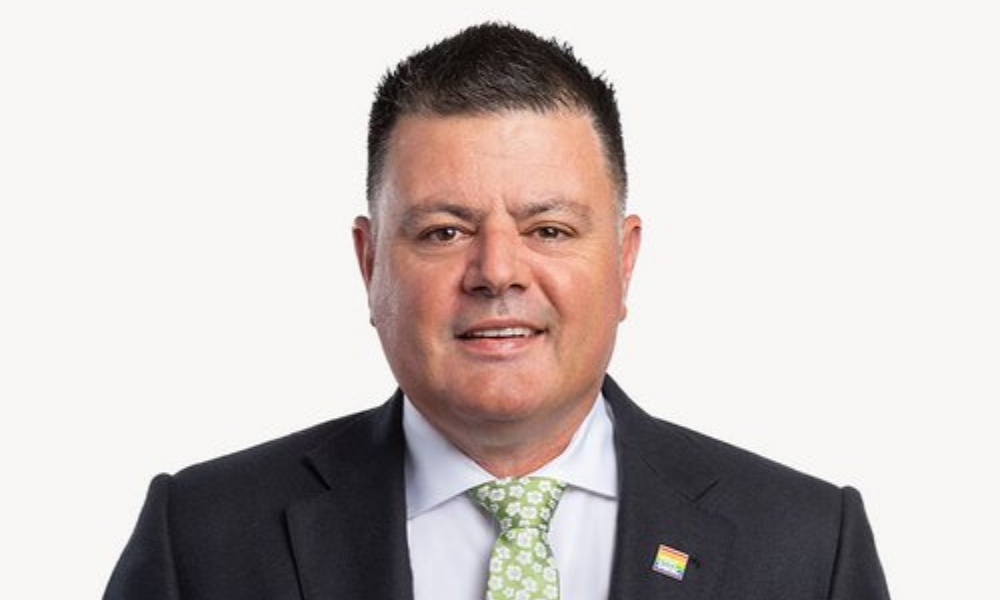 Kiwibank recently released its full-year results and reflected on its progress over the past 12 months, and among the areas that have seen significant investment are digitisation, cyber security and online customer tools.
Chief executive Steve Jurkovich (pictured) said that this digital push had been particularly relevant for customers and staff since New Zealand went into Alert Level 4, and he said that he was pleased with how Kiwibank's digital journey had progressed so far.
"What I think is really unique at this time of the business cycle is that every business in New Zealand and around the world is digitising," Jurkovich told NZ Adviser.
Read more: Kiwibank releases full-year results
"What that means is that there is a huge demand for cloud capability, and security and infrastructure in the cloud. We've put a lot of investment into that, we've been utilising tools that help our people work from home, and we've put a lot of resources into enterprise capability software."
"Cybersecurity has also been top of the board for us as a result, so we've put a lot of focus into making sure we have good capabilities there," he explained.
"There's also been huge demand on the app and internet banking side, and people want to do a lot more for themselves. That's particularly relevant at the moment, as we only have 40 branches open across the country and have to operate on limited services, so self-service has become really important to people."
Jurkovich said that Kiwibank staff had also benefited from its move towards digitisation, and a key part of its focus there had been on utilising good communication tools, and programmes offered by companies such as LinkedIn.
Read more: Resimac records significant growth in FY20 results
"We're also leveraging tools that are being made available from other providers," Jurkovich said.
"We've had a big focus on LinkedIn Learning where people can learn from home, get global expertise, but do that in their own time on their own desktop. That's been received very well by our staff.
"All of these areas have seen pretty significant investment from us over the past year, and we're excited to continue our journey."