"Being part of the property journey is an absolute privilege"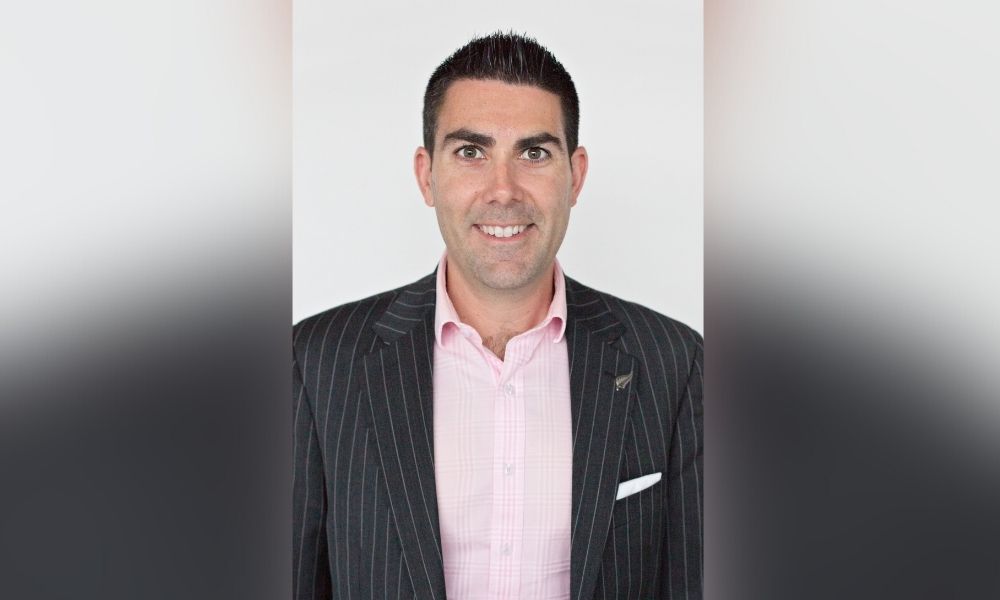 New Zealand's best mortgage advisers got their chance to shine in the 2021 Top Advisers report, and among the high-flying professionals on the list was Michael Anastasiadis (pictured), of Bozioff Mortgages, who spent 17 years at Inland Revenue before entering the mortgage sector.
Anastasiadis was drawn to the industry after completing a number of his own property purchases with the help of Bozinoff Mortgages, and, soon afterwards, he decided to make the leap into helping other Kiwis with their home ownership dreams.
He now advises on everything from first home loans to building, upgrading, refinancing and adding to investment portfolios.
"I have known Peter, the owner of Bozinoff Mortgages for most of my life and he first approached me when I started university to come and be a mortgage adviser," Anastasiadis said.
Read more: Realtor reveals new barrier to entering the housing market
"I purchased several properties via Peter over the years, and he finally persuaded me to shadow him. After talking it through with my family, I decided to quit my job and become a mortgage adviser in 2017."
"The best thing about the job is easy - helping Kiwis buy their first home or investment properties," he continued.
"My passion is helping clients reach they property and financial freedom, and being part of their journey is an absolute privilege. It is very stressful, and at times, buying a home can be a lonely process, so I know I can help tremendously during the journey.
"I also have the privilege to work alongside some of the best real estate agents, lawyers and accountants in New Zealand, and that exposure helps me with my own personal development."
Anastasiadis said that the key to success as a mortgage adviser is a lot of hard graft, and "treating every client like your first client." He said that maintaining a strong social media presence is also helpful for growing a business, as well as regularly investing in your own personal and professional development.
Read more: "Being an adviser helps me learn, grow and face new challenges"
"My advice is simply to work hard!" Anastasiadis said. "Treat every client as though they are your first client, and give them as much care and attention as you can. Also, embrace social media and do not be afraid to publish regular content. Take advantage of the various training and industry events, and never stop wanting to learn more and improve."
"It is also important to make sure you have good support around you, starting with your family," he added.
"When I am not processing loans or meeting with clients, I spend my time with my beautiful wife, two sons and a daughter, as well as the family dog. But it is not a 'regular hours' job - my family has to put up with me on the phone or computer helping clients with their property journey, which typically does not happen between 9-5, Monday to Friday.
"It is also important to have a good grasp of financial statements, and more importantly, a great network of contacts that can help you meet as many people as possible and start building that pipeline of clients."