The sector has boomed in recent years – and could be set for further dramatic growth in the future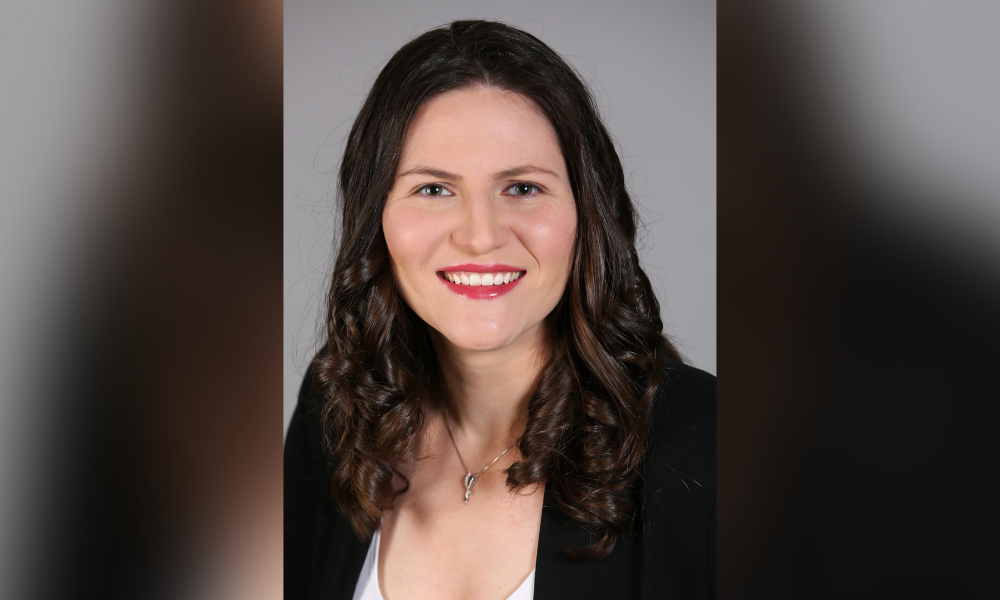 It's no secret that Canada's reverse mortgage space is thriving. Traditionally viewed as a niche product with highly specific appeal, the offering has surged in popularity in recent years thanks to a host of factors – not least the ever-growing prominence of the so-called Bank of Mom and Dad.
As of last year, reverse mortgage debt in Canada had topped the $4.4 billion mark – and with the product still lagging far behind its uptake in other markets, including the United Kingdom, there's clearly still ample room for further growth.
That potential was one of the reasons identified by Toronto-based fintech Bloom for its recent foray into the reverse mortgage space, with founder Ben McCabe highlighting the possibility of emulating the product's success in other parts of the world.
"[The reverse mortgage] is viewed much more as a mainstream retirement plan in the UK than it is here, and as a result based on our math it looks like the equity release market is roughly five times as penetrated in the UK as it is in Canada," he told Canadian Mortgage Professional in September.
"We certainly think Canada is moving in that direction as people realize the power of the solution to unlock a higher standard of living in retirement."
Meanwhile, a blockbuster acquisition of the largest player in Canada's reverse mortgage scene, HomeEquity Bank, is currently taking place, with the company's chief executive officer Steven Ranson saying upon the announcement of its impending purchase by Ontario Teachers' Pension Plan that the company was on track to do $1 billion in originations in 2021.
Read more: What the purchase of HomeEquity means for brokers
Leah Zlatkin (pictured top), mortgage broker and LowestRates.ca expert, said that the growing popularity of the reverse mortgage tied into the desire of older Canadians to remain in their own home for as long as possible, with the product allowing them to either boost retirement savings or free up funds to invest in other real estate.
HomeEquity said in a recent release that the reverse mortgage was an excellent option for people who had built up strong equity in their home but had little in the way of liquid capital savings, allowing them to stay in place while availing of tax-free cash.
That fits the profile of a client who might consider such an arrangement, Zlatkin said – and even though younger people are often invested in their parents' decisions, many are now coming around to the idea that reverse mortgages are a viable solution.
"Reverse mortgages typically become an option for clients who are past a certain age point, who have very strong equity in their home with no income coming in," Zlatkin said.
"A reverse mortgage is a slow and steady process, because typically there are a lot of people who have opinions on what you're going to do with your home as you get older. But as we become savvier, I think the real mentality is shifting among the younger generation: 'How can we utilize the equity in our home to make more money?'"
Read next: Is the reverse mortgage set for a digital revolution?
That's shown by the fact that the reverse mortgage also emerged as a popular solution for Canadians who wish to gift a sum of money to their children so that they can put down a payment towards a property of their own that might otherwise have been unattainable.
The fact that clients who do not repay principal and interest on a reverse mortgage will ultimately leave a smaller amount on the estate upon their passing has sometimes been viewed as a drawback of the product, with HomeEquity also highlighting costs such as fees for appraisal, independent legal advice, and administration.
Still, Zlatkin said that a reverse mortgage could form part of a sound overall investment strategy for Canadians who were comfortable with those factors.
"If you can take the equity out now and use it for a greater good or for an investment that's going to yield more money in the future, I think it's a good plan," she said. "The challenge is knowing whether the market is going to continue going up or whether we're in a bubble.
"I think there might be some smoothing coming up in December and January, but I don't think that anything's going to crash or anything like that. So, I do think real estate is a sound investment and I think a reverse mortgage is a reasonable play."