The organization is helmed by a well-known industry figure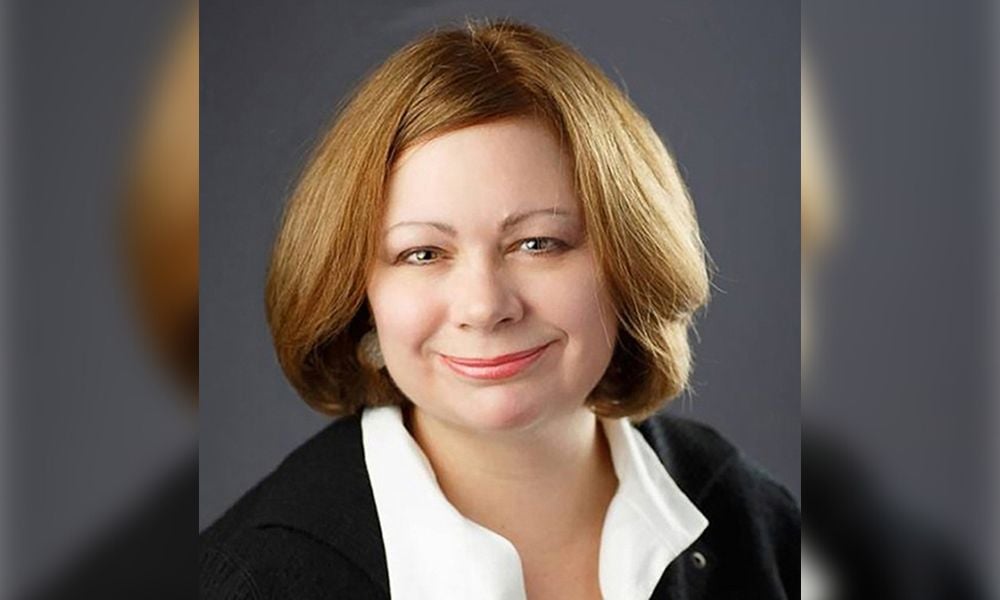 Last week saw the release of the final report and recommendations arising from the British Columbia provincial government's investigation into money laundering, with real estate and private lending prominent areas of focus.
The report arrived over three years after the Cullen Commission of Inquiry was established in response to official reports revealing that BC's real estate, gaming and luxury vehicle sectors had been impacted by enormous sums of money linked to organized crime.
Coming in at over 1,800 pages, the final report contained a host of recommendations for the registration, oversight, and enforcement of private mortgage lenders in BC, including the establishment of a new regulatory authority located within the BC Financial Services Authority (BCFSA) and changes to BC's Mortgage Brokers Act.
There's much to unpack in the Cullen Commission's proposals for the private lending sector, according to the head of a new association advocating on behalf of mortgage professionals in that space, with those recommendations arriving amid an "onslaught of regulation" aimed at private lenders.
Samantha Gale (pictured top), CEO of the Canadian Association of Private Lenders (CAPL), told Canadian Mortgage Professional that the organization had already conveyed its wish to BC's finance ministry that consultation be undertaken with mortgage industry members to ensure a "balanced and effective" regulatory regime that considers the distinct nature of private lending and brokering practices.
Read next: Credit unions, private lenders on the rise amid rate increases
The Commission's final report comes just months after the Financial Services Regulatory Authority of Ontario (FSRA-ON) recommended that private mortgage brokers and agents review with investors documentary evidence of a borrower's ability to repay the mortgage – a measure CAPL said could potentially impede all private lending because it is underwritten differently than the conventional space.
"It didn't seem to appreciate the fact that private lending is equity based and it uses exit strategies to repay the mortgage," Gale, the former CEO of the BC branch of the Canadian Mortgage Brokers Association (CMBA) said.
"Private lending is designed for different scenarios than conventional lending, so if people can't qualify for conventional lending and they need a solution, then that's the appropriate thing for them."
The association, established around the beginning of this year, was formed with the aim of ensuring the views and concerns of private lenders are appropriately conveyed to government and regulators, according to Gale, as well as emphasizing that it's difficult to use similar regulatory criteria for conventional and private lenders and brokers.
"We want to make sure that regulators are aware it works differently, and this is why it's needed," Gale said. "That's primarily the goal of the organization. We would hope that there's a real need right now to make sure we get this right before these changes are unloaded on to private lenders.
"If you look at what private lenders are doing, they're filling a void and filling a need. One of the challenges is that regulators may not understand… there'd be a lot of people who would default on the mortgages for their homes if private lenders weren't filling that need."
Read next: FSRA on new education requirements for Ontario agents
In its feedback to FSRA's proposed measures on proof of income for private mortgages, CAPL highlighted the variety of prospective borrowers that might not qualify for a conventional solution and said hiking those requirements would put many Canadians in a precarious situation.
Another regulatory focus on private lending and brokering in 2022 also came from the FSRA, which announced its intention to introduce new educational requirements and a separate tier for Ontario mortgage agents and brokers who wish to transact in private mortgages.
Those new regulations, set to come into effect on April 01, will see only Level 2-qualified agents in the province permitted to arrange mortgages for lenders that include private individuals.
Gale said there was merit to that idea, particularly because of the vast differences in underwriting and approaches between the conventional and private spaces.
"We want to make sure that regulatory initiatives are rolled out in a way that serves our industry. That's primarily our goal," she said. "We want to work with government and work with regulators to ensure that they really understand the needs and how these lending entities operate.
"We really want to make sure that the private lending community is set up for success and they can help shape this change – but also make sure that they're successful in navigating all the changes that are thrown at them by the regulators."