"It's no different" from regular mortgages, industry players say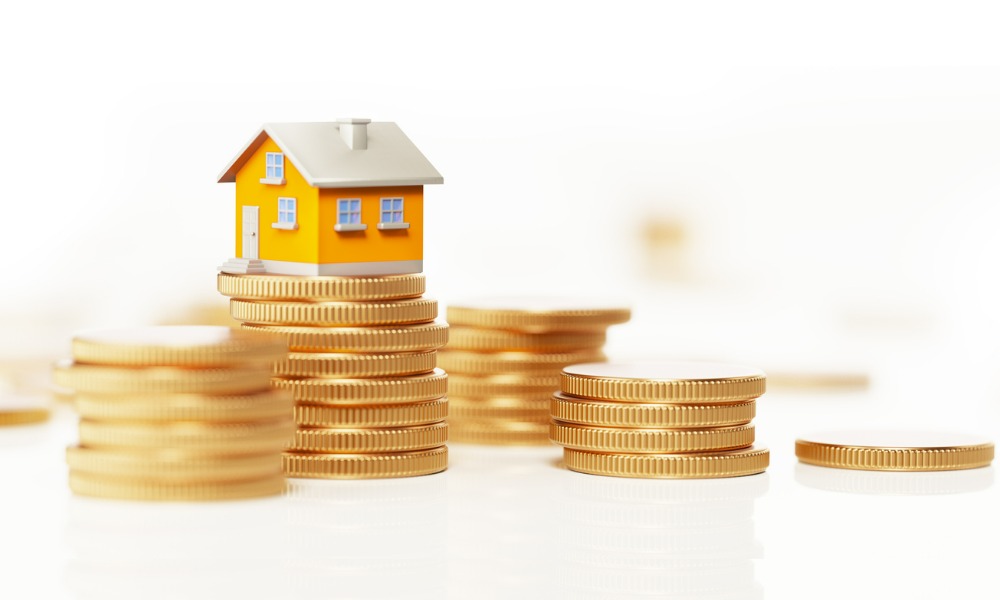 Over the last few years, private lending has seen a steady increase in popularity in Canada, with industry players attributing the trend to advances in mortgage technology and online security.
The B-20 guidelines that came into effect in January 2018 spurred the rise of private mortgages, according to Hali Noble, senior vice president at Fisgard Asset Management Corporation.
"Back when B20 came in, that's when the first big rush to the non-bank, alternative private lending market really blew up. Mortgage investment corporation (MIC) lending became much more mainstream and, since then, it's only continued to grow," Noble told Canadian Mortgage Professional.
This is despite some growing pains that the industry had to go through at the time.
"Mortgage brokers will call me and say, 'I've never done a private mortgage before.' I'll tell them, 'If you've done a mortgage and submitted through Expert or Velocity or any of the other submission platforms, it's no different,'" Noble recounted.
Read more: Why "A" Borrowers Should Consider Private Mortgages
The COVID-19 pandemic, coupled with expected rate hikes by the Bank of Canada, will further amplify the need for this sector.
"There's definitely going to be an increase [in private lending] because rates are going to go up, people aren't going to qualify, and where else are they going to turn?" said Shawn Allen, chief executive officer of Matrix Mortgage Global.
Derek Serra, president of Westboro Mortgage Investment Corporation, added that private lenders are ideally placed to fulfil unique client needs.
"Some borrowers do not tick the boxes of the traditional lenders. Private lending offers a vital service. New condos and rows of townhouses are being built for the first time in many locations. Clients are opting to move to cottages in the country or to rural parts of Ontario," Serra said.
"The complexity within the average Canadian's household balance sheet has increased. More people are coming to Canada, more people are becoming self-employed, and more people are looking to real estate as investments."