Executives on the growth of the private alternative space – and what's coming down the tracks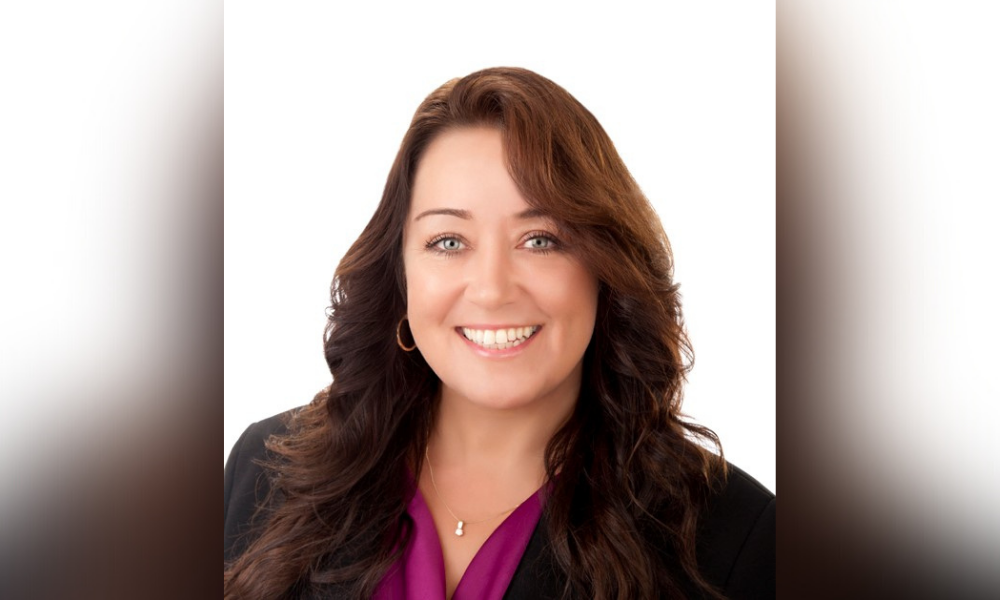 It's a space that's witnessed a significant transformation in recent years – and one whose growth could be set to accelerate throughout 2022.
While private lending may once have been viewed as a niche or fringe area of the mortgage market, it's cementing its status as a more mainstream option for brokers and their clients, not least because of its ability to find solutions where institutional lenders can't.
Hali Noble (pictured top), senior vice president at private alternative lender Fisgard Asset Management Corp., told Canadian Mortgage Professional that the evolution of the space had accelerated since the introduction of the B-20 guidelines, a set of rules introduced by the Office of the Superintendent of Financial Institutions (OSFI) that tightened lending requirements for federally regulated lenders.
That meant that a growing number of Canadians began to explore the alternative and private spaces, Noble said, and realized that they offered a path toward buying a property.
"Canadians still believe in the dream of homeownership," she said. "Back when B20 came in, that's when the first big rush to the non-bank, alternative private lending market really blew up. Mortgage investment corporation (MIC) lending became much more mainstream and, since then, it's only continued to grow."
Read next: Broker relations chief on the crucial components of working in mortgage
It's also benefited from developments in technology, with many mortgage brokers coming to the realization that submitting deals to a MIC alternative lender such as Fisgard bears little difference to submitting to other lenders like First National or MCAP. Noble said the submission process had undoubtedly helped grow the market sector of the space.
"Mortgage brokers will call me and say, 'I've never done a private mortgage before,'" she said. "I'll tell them 'If you've done a mortgage and submitted through Expert or Velocity or any of the other submission platforms, it's no different.' Just focus on the property as opposed to the credit – and they've gotten used to seeing us in that way."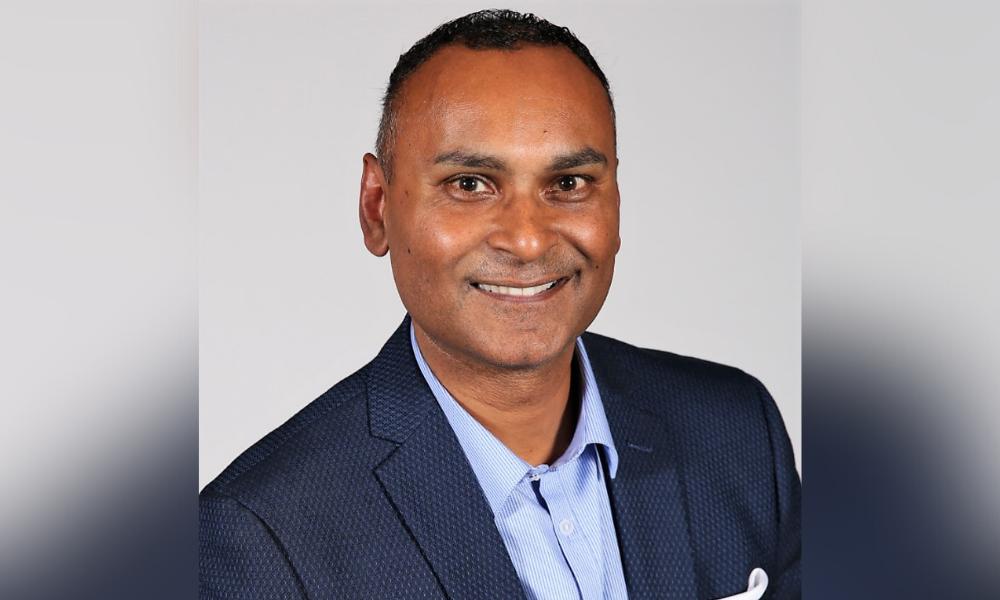 For Reaza Ali (pictured immediately above), Fisgard's broker relations manager – Ontario and Manitoba, the growing popularity of the alternative product is a testament to its ability to help Canadians take their first step on to the property ladder.
"I think there's more acceptance from the broker community and consumers in general, understanding that the alternative product is a viable tool to help their consumer meet their needs," he said.
"There's a great solution, it gets them into the housing market instead of renting, and starts to really build their wealth in a significant way. I believe there's much more acceptance in using an MIC like ours."
For brokers seeking to acclimatize themselves with the private lending space, a common refrain is that it's important to know your lender and make sure that you're dealing with an established organization whose track record goes before it.
Noble said that reputation should be "everything" in the sector, with Fisgard keeping that front and centre in its approach to holding and retaining the trust of brokers and their customers.
"We set the bar high," she said. "Not just as the number one MIC alternative lender, but in a regulatory perspective too – whether with our provincial regulators, our auditors or our mortgage broker partners. They need to know that we're always at the table working to improve and protect our industry."
Read next: Why brokers should be wary, not worried, about fixed rate increases
Ali said agents should understand the major differences between dealing with established MIC operations in the space and individual investors, particularly in terms of what that entails from a risk and reputational perspective.
That's especially relevant with possible future regulatory developments coming down the line regarding the private space and the role of individual investors therein.
Noble said that she and Ali had devoted considerable time to educating and working with regulators through their membership and participation in various different associations, including a newly formed national association for the alternative space titled CAMLA (Canadian Alternative Mortgage Lenders Association).
"Not only are we continually building our business; our main priority remains to make sure that we continue to educate brokers, get their Fisgard deals funded and provide a steady and safe investment for our investor clients," she said.
"There remains enormous pressure in our regulatory environment, and we have to be there at the table, all the time, at every opportunity."