Canadian seniors should look into as many possible sources of liquidity as possible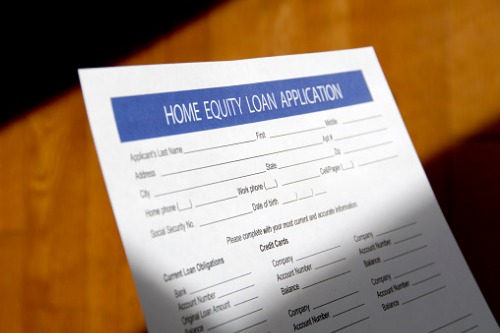 Home equity lines of credit (HELOCs) might prove highly valuable to households labouring under weaker purchasing power, according to finance columnist Dale Jackson.
In a recent article for BNN Bloomberg, Jackson stated that the ongoing pandemic definitely qualifies as an emergency that necessitates borrowing from a HELOC, especially considering the severe economic impact of the outbreak.
Fortunately, HELOC rates are now at unprecedented lows, with Ratehub.ca getting readings of around 3.25% prior to the last full week of March.
"Central banks have been slashing their trend-setting rates and injecting liquidity into the markets," Jackson explained. "HELOC rates, like most variable-rate loans, are tied to the prime interest rate."
"Banks are flush with cash right now and most have offered to work with customers who have been negatively affected by the pandemic fallout through measures such as mortgage deferrals."
This will be particularly valuable for Canadian seniors, as they might be forced to look for more sources of liquidity in the current climate, according to Joseph Nunes of the C.D. Howe Institute.
"Postponing retirement is a powerful tool for individuals that are unable to increase savings during their working career," Nunes stated in a recent report.
"Given the COVID-19-related slump in the market," he continues, "older workers may need to spend extra years on the workforce, or settle for a lower level of retirement income."