Some recently emerged signs do not bode well for this credit segment in the long term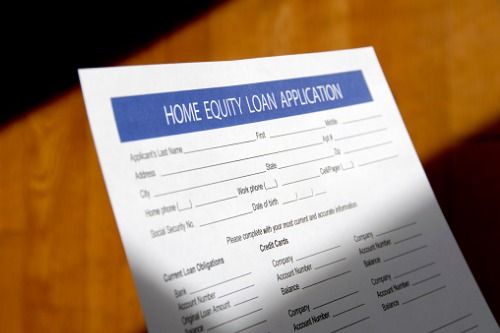 Canada's outstanding HELOC growth is showing no signs of stopping, with the balance increasing by 4.27% annually to reach $303.41 billion in August, according to data from the Office of the Superintendent of Financial Institutions.
However, this debt segment is exhibiting marked symptoms of a long-term slowdown, as the August balance was just 0.08% on a month-over-month basis.
"The 12-month growth in August is the fourth consecutive month of deceleration. The trend has been towards lower since April, and is now at the lowest level of growth since July 2018," housing information portal Better Dwelling noted in its analysis of the OSFI figures.
This slowdown is especially apparent in HELOCs for personal loans, the balance of which went up by just 3.06% annually to reach $270.07 billion in August. This was also a mere 0.15% higher from July.
As a counterpoint to these worrying trends, HELOC payments have been found to consistently outstrip every other debt type in Toronto and Vancouver, according to figures from Equifax and Canada Mortgage and Housing Corporation.
During Q1 2019, the average HELOC payment in Toronto went up by 14.48% annually, reaching $593 per month. This was far above the growth rate seen in the market's mortgage payments, which increased by just 5.42% year-over-year, ending up at $1,752 per month.
In Vancouver, HELOC debt servicing rose by 12.29% annually in Q1 2019, settling at $667 per month. This pace was almost three times the speed of mortgage payment growth, which significantly trailed at just 4.85%, reaching $1,881 per month.