Executive on the telltale signs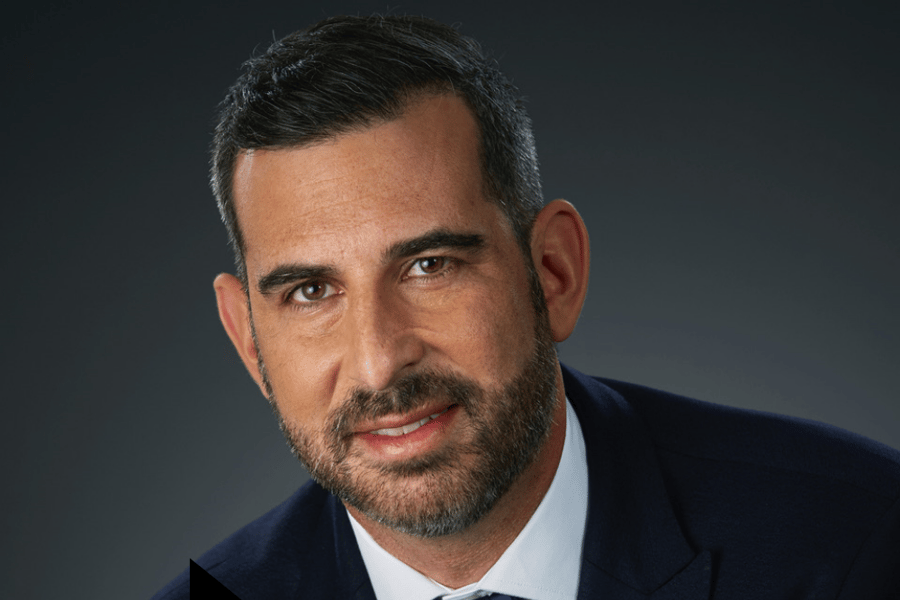 Amid a worrying recent uptick in mortgage-related fraud, there's a greater onus than ever on mortgage brokers to ensure that both they and their clients are aware of potential red flags.
It's a fact that was highlighted in a recent Equifax report that revealed Canadians' deep concern on the threat of mortgage fraud. The survey, conducted in February of this year, found that just 45% of respondents trusted their broker to complete necessary forms in the mortgage process on their behalf, with 29% saying that they weren't sure if they should or not.
Forty per cent (40%) worried about the risk of their mortgage information being used by scammers to take out a loan under their name, while a massive 76% thought lenders should do more to protect them from fraud and identity theft.
Against the backdrop of that increasingly uneasy climate, how can mortgage professionals reassure clients that their information is in safe hands? Isaac Zisckind (pictured), a senior partner at Diamond & Diamond Lawyers who has run informational seminars for brokers on the issue, says that learning to spot the warning signs should be top of mind.
Read more: Brokerages, observers warn of increasingly sophisticated forms of mortgage fraud
One of the most common recent trends, he said, had seen scam artists posing as private lenders ask for a non-refundable commitment fee, with no intention of actually closing the transaction.
"They'll go to a borrower and say, 'I'll give you a much better rate if you go through me,' but there's a commitment fee of $20,000 that's non-refundable," he said. "They then go through the due diligence, and the deal never closes. We're seeing quite a few of those mortgage fraud scams."
Zisckind said that when considering a non-bank or non-institutional lender for a mortgage, both clients and brokers alike should carefully scrutinize the offer before proceeding. "If it's not coming from the bank or an institution, and you're getting a deal that is too good to be true, you may want to do some research and due diligence on that front," he said.
"Brokers need to be aware of it, too, to make sure that the lenders they choose are actually trustworthy, and don't have these obscene commitment fees that will not be refunded."
Of course, brokers also need to be apprised of the threat of fraud coming from the client side, with Zisckind noting common trends including falsifying job statuses, paystubs and letters of employments, failing to disclose all existing debts, lying about the purpose of the mortgage and omitting other details.
"Mortgage brokers should take the time to get to know their clients better: ask background questions about their previous job history, where they lived before and where they live now," he said. "I think it's very difficult to keep up a story when there are too many layers.
Read next: Equifax reveals what consumers think of lenders' approach to fraud
"Whether it's the client not having, and not being willing to get, proper identification, or not knowing enough about the property – that raises red flags too."
Zisckind also says that there are common steps that all brokers should take to protect themselves against litigation – not just in fraud-related cases, but as a general practice in their profession.
"Every mortgage broker should have a checklist of everything that they spoke about with their client, and conversations should be documented in either email or writing," he said. "That's the first way to protect yourself."
Brokers who did not keep a detailed record of every interaction with their clients, he said, risked being unable to verify that a piece of information was provided or a subject discussed, even if the conversation did actually take place.
He also noted the importance for brokers of making sure that all their documents and forms for clients were presented in an easily accessible and readable format. "Sometimes the documents that are being put in front of people are very complicated," he said, "so if brokers can have a standardized, simple-to-read form in their own plain English explaining exactly what the borrower is getting into, it's a lot easier for the client to understand."