Concerns overshadow the convenience of purchasing mortgages and other essentials through online channels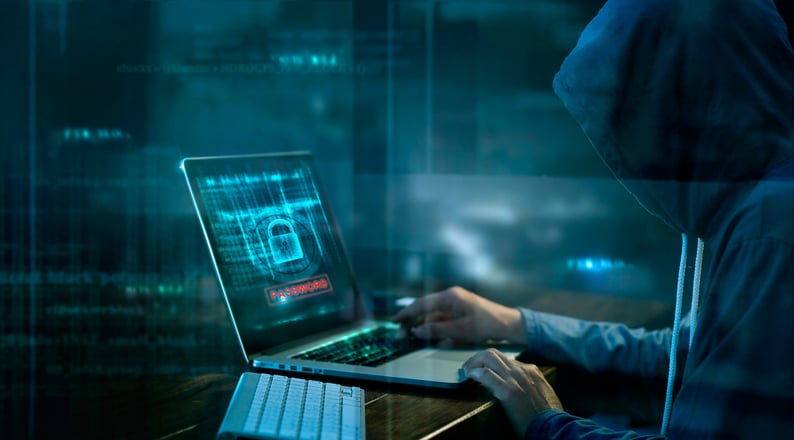 With COVID-19 lockdowns and mobility restrictions forcing 80% of Canadians to purchase mortgages and other essentials through digital channels, approximately 78% of households admitted that they feel vulnerable as targets for online fraud, according to a new study by Equifax.
Around 54% also said they feel anxious when using open-access facilities such as public Wi-Fi and ATMs. The feeling of exposure to fraud was especially prevalent among Canadians older than 55 years old (60%) and women (57%).
"Fraudsters and identity thieves are always looking to take advantage of a crisis," said Julie Kuzmic, director of consumer advocacy at Equifax Canada. "It's understandable to feel vulnerable given these difficult times, but we must remain vigilant in the fight against fraud and identity theft."
A heightened awareness of these risks has pushed 73% of Canadians to be more careful when it comes to online transactions. Around 34% said that they have been reviewing their credit card and bank statements more closely for signs of fraud, while 24% have been changing their online passwords more frequently.
Another 19% have been checking their credit reports more frequently, and around 15% have noticed more suspicious or fraudulent links in their social media feeds, while only 5% have been adequately prepared by their companies when it comes to data security.
"Criminals are probing for weaknesses, whether it's online, by phone or in-person," Kuzmic said. "It's encouraging that some people are taking fraud and identity theft more seriously, but we need to do more to educate ourselves to help prevent this sort of crime before it happens."
A separate survey by Interac Corp. yielded similar findings. The study found that 55% of Canadians believe that the increased isolation brought about by the pandemic is making people more susceptible to fraud.
Nearly six in 10 (58%) respondents said that the health crisis has pushed stress levels to the breaking point, "providing additional points of vulnerability for fraudsters to exploit," Interac said.
"Stress and anxiety put us into fight or flight mode, maximizing our potential to respond quickly to a threat. However, this can lead us to make decisions more quickly and with less deliberation – something fraudsters know and act on," said Dr. Christine Purdon, associate professor of psychology at the University of Waterloo.