Buyers are taking advantage of multiple-offer listings in questionable ways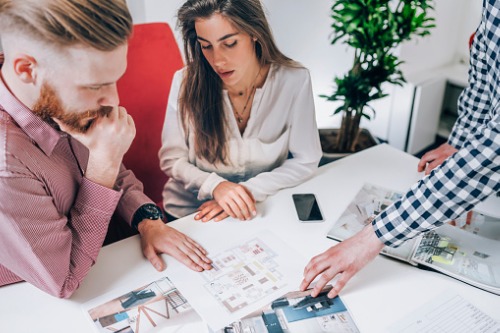 A disturbing trend of would-be home buyers not pushing through with their transactions after making offers is becoming apparent in Toronto and other large markets.
Marvin Alexander, president of the GTA-based Keller Williams Realty Centres, lamented the growing number of these flakers, who came into vogue amid the near-omnipresence of exclusively online transactions.
"Buyers are submitting offers, often in multiple offer situations, and then not showing up with the deposit cheque," Alexander said, adding that these bad-faith players take advantage of these offers to shop around for the cheapest deals – even if many of these offers are "firm" and would-be buyers can't back out.
Alexander said that in September alone, his brokerage encountered "nearly 30" such cases. He said that this is placing sellers in a grave position, as while they can pursue legal remedies against bogus buyers, they would have to wait until the offer's closing date before they can even begin their court actions.
The remote transaction environment brought about by the COVID-19 pandemic has made fraud detection even more important. Brokers need to be particularly careful of application scams, especially when it comes to overstated income and other exaggerated qualifications.
"There's a correlation between income and employment levels and the ability for one to qualify for a mortgage," said Mitch Stolarchuk, vice president at Canadian Western Bank (CWB) Optimum Mortgage. "And especially as we all go through very trying times amidst the COVID-19 crisis with employment and income levels impacting a lot of people, there will be some who may be just a bit more desperate feeling the need to embellish their income or employment status, in order to qualify for that mortgage."
Stolarchuk said that brokers must be eagle-eyed for any gaps and basic mistakes such as typographical errors or mismatched/unusual fonts on job letters.