Should it get off the ground, the institutional rental portfolio will be the first of its kind in Canada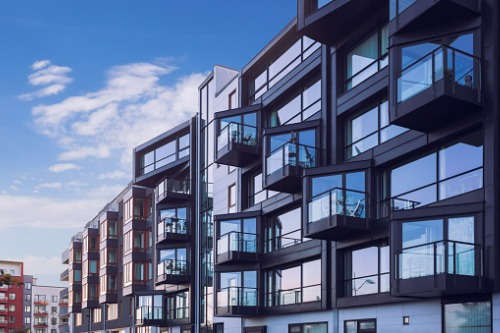 Amid the already dangerously low supply of housing in the market, a Toronto condo developer is reportedly buying hundreds of detached houses across various provinces with the intention of renting out these properties.
As reported by The Globe and Mail, Core Development Group Ltd. is investing approximately $1 billion in the purchases as part of establishing its large-scale home rental operation. The institutional portfolio – which is slated to reach at least 4,000 units in BC, Ontario, Quebec, and Atlantic Canada – is expected to solidify by 2026.
Core executives argued that this idea's time has come, considering that Canada has had on average of a sub-3% rental vacancy rate over the past two decades or so.
"We were trying to answer the question: Why is nobody doing this in Canada? We could not come up with an objective answer to that. In Canada, it works as well or better than the US," said Faran Latafat, president of single-family development at Core.
Read more: CMHC: Cost gap between owning and renting widens in Canada's largest real estate markets
Corey Hawtin, founder of Core, added that demand for these assets will be motivated by the ever-growing need for more space, along with long-term appetite from immigrants.
Hawtin stressed that the units will fulfill the missing link between small apartments and traditional high-cost detached housing.
"Immigration is growing, population is growing and buying a house or a condo has become less and less attainable. That is really compounding the rental demand in all of our marketplaces," Hawtin said.
For economist David Rosenberg, these arguments have merit, considering the sustained growth of Canadian home prices. Data from the Canadian Real Estate Association indicated that the actual (not seasonally adjusted) national average home price shot up by 41.9% annually in April alone, reaching a little under $696,000.
"The ratio of home prices to rental rates is so extreme that new entrants to residential real estate will gravitate to the rental market," Rosenberg said.
He added that boosted rental supply could have a potential cooling effect on the overall market, as every household that chooses to rent is one less household competing with other would-be buyers.