Avison Young highlights region's sustained commercial sector strength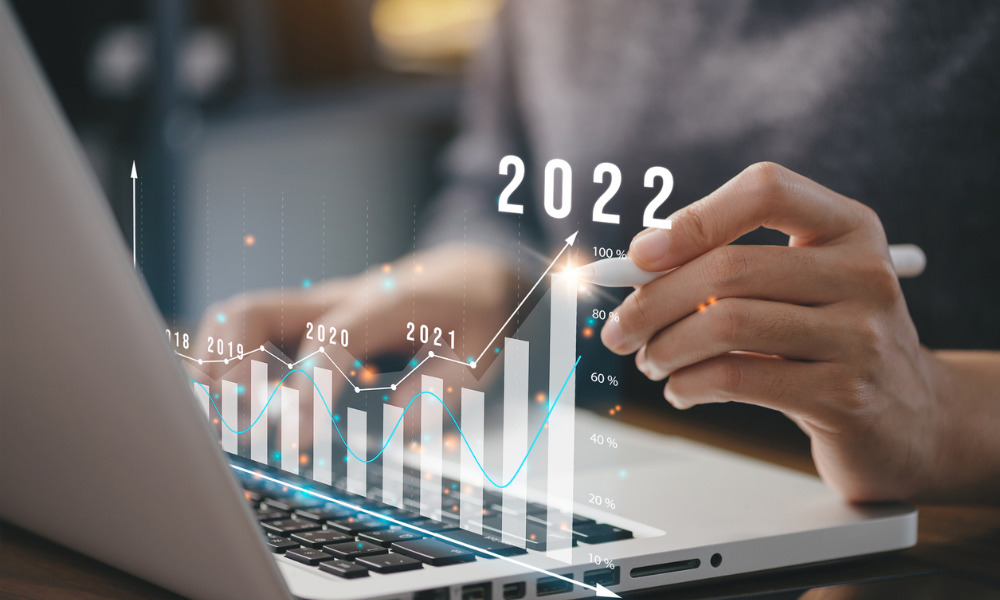 The British Columbia commercial real estate market remained resilient in 2022, defying the growing macroeconomic and geopolitical headwinds that persisted throughout the year, according to Avison Young.
"Despite the seven consecutive interest rate increases by the Bank of Canada in 2022, acquisitions and sales continued across the province," Avison Young said in a recent analysis.
A surge in activity among private investors accounted for as much as 92% of the region's total deal volume last year, amounting to around $10.5 billion in deployed capital.
"Excluding ICI land and residential land, the industrial market benefitted most from private investors in 2022," Avison Young said. "Private buyers accounted for 123 deals and $1.75 billion (90%) of the $1.95 billion invested in industrial properties in 2022."
Other strong sub-sectors last year were ICI land ($2 billion), multi-family ($1.9 billion), and retail ($1.3 billion), more than compensating for sluggishness in the office market ($613 million).
BC is also benefiting from sustained demand for investment properties in secondary markets.
"Specifically, Kelowna and Victoria attracted investment from many reputable developers as the viability of these regions became apparent to private and public investors," Avison Young said. "Regarding smaller secondary and tertiary markets, some groups may have analyzed their portfolios to transition into larger markets as well as higher quality assets."