Avison Young highlights market's strengths and future possibilities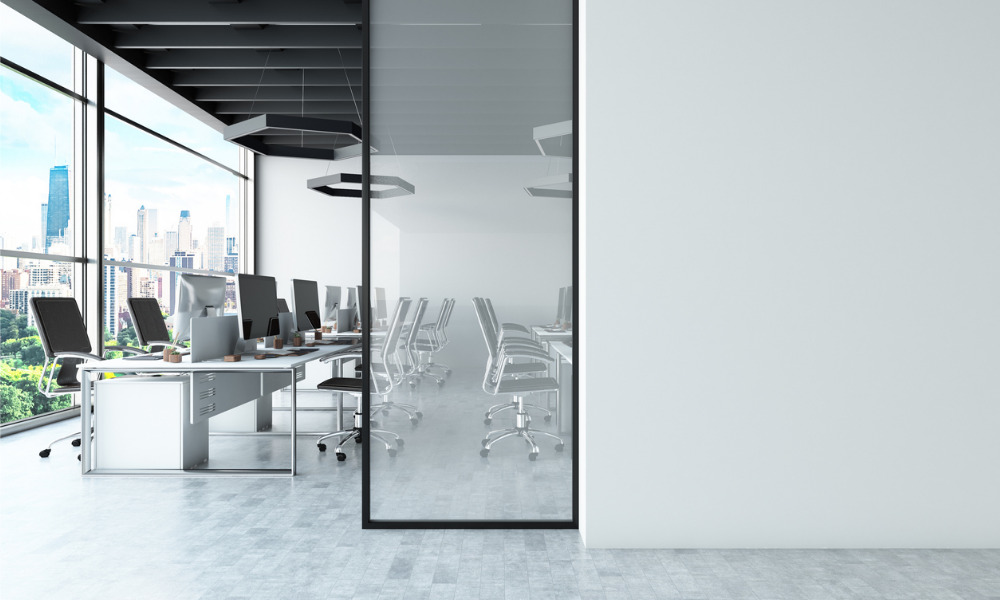 Interest rate hikes and economic slowdown continued to apply further pressure on the Metro Vancouver office market as 2022 drew to a close, according to Avison Young.
The downtown area saw 34 sublease deals over the past year, representing 27.6% of the area's total deals completed over the year. This was 112.5% stronger compared to pre-pandemic activity levels seen in 2019, Avison Young reported.
"In a monumental year for changes in working arrangements and demands for office space, 2022 saw the largest proportion of sublease deals (as a percentage of total deals) completed in downtown Vancouver in the last four years," Avison Young said.
Sublease vacancy stood at 25.4% as of year-end 2022, while overall vacancy in the metro area was 8.6%.
The market's strength is likely to impart substantial momentum over this year, Avison Young said
"The year 2023 can still be a year for optimism," the firm said. "Inflation levels have started to decrease in Canada and the United States, meaning interest rate hikes should taper off by mid-year 2023. Asset owners, developers, and end-users are more appropriately positioned to underwrite their future investments and business decisions as central banks across the globe come to the latter stages of their unified rate-hike cycle."
With the central bank vowing to wield a gentler hand when it comes to rate hikes, the market is slated for a likely renaissance, Avison Young said.
"Increased clarity on interest rates will embolden the Metro Vancouver office market as 2023 comes to an end," it said.