The tech sector will drive much of this intensification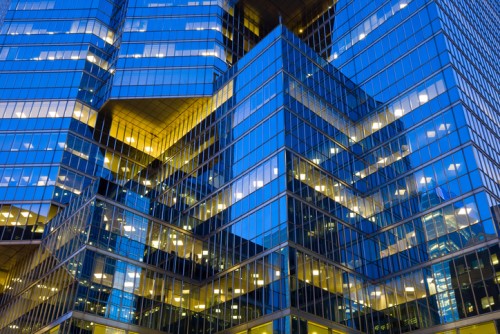 The peripheries of major Canadian commercial property markets will likely see much-accelerated development and demand over the next few years, according to the latest study by Marcus & Millichap.
This will be mostly propelled by tech firms' sustained hunger for usable office space, the 2019 Commercial Real Estate Canada Investment Forecast said.
"Elevated pricing expectations and fewer high-quality listings in downtown areas motivate investors to broaden search parameters to suburban locations near major metros. Higher yields beyond the urban core will be a large driver to sales activity in 2019," Marcus & Millichap explained.
A major factor in this intensification is the fact that tech giants like Microsoft, Google, and Amazon will be hiring tens of thousands of new workers and spend billions in office expansions over the next few years.
"Microsoft currently has 2,300 employees in the country and 14,000 partners, which could grow to 60,000 overall jobs between employees and partners. Amazon will also grow substantially with plans for 6,000 new jobs across corporate offices in Vancouver and Toronto and multiple new fulfillment centres," the report noted.
In particular, Montreal – which plays host to two of Canada's leading universities and a bustling AI research scene – will enjoy much of the fruits of these developments.
"[R&D is] encouraging the development of new purpose-built rentals to meet the growing demand. Rental rent growth will remain robust this year despite a new delivery high for the current cycle, drawing more investment capital to the apartment sector."
Also, Toronto's status as a globally acknowledged leader in innovation will make it an epicentre of the commercial property segment's stability.
"Microsoft, Intel, Uber and others have plans to increase operations in the city and bring on new workers. Additionally, in recent years an abundance of international retailers have made a push into Canada, often landing on Toronto when deciding on their first location in the country," Marcus & Millichap stated.
"Sidewalk Labs, a sister company to Google, will undertake one of the greatest projects as they transform Toronto's waterfront to a smart city of the future, which will be anchored by Google's new Canadian headquarters."