The offering is meant to stimulate more business growth, in turn helping Canada's economic recovery, RBC says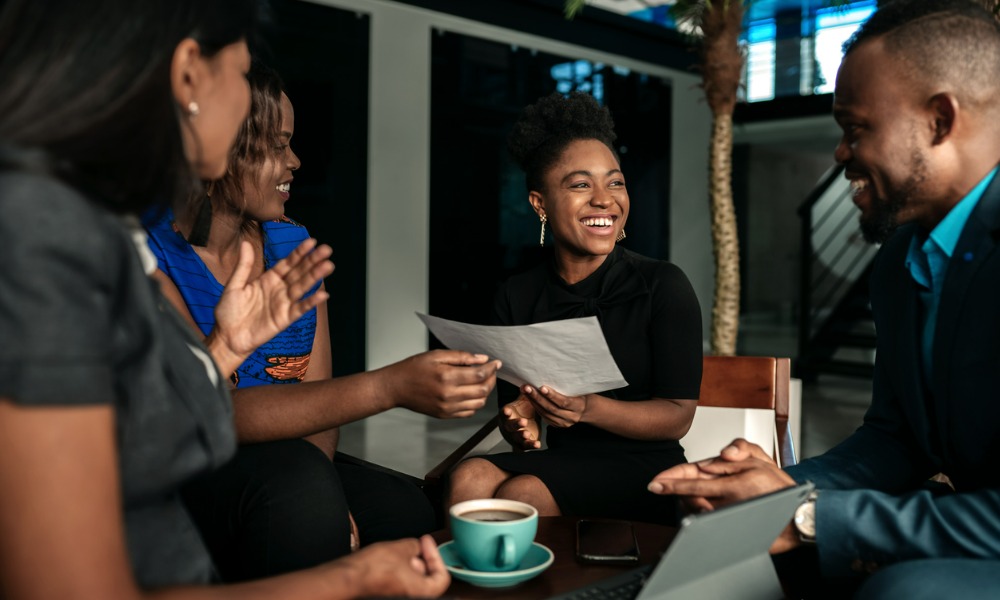 Royal Bank of Canada recently launched its new RBC Black Entrepreneur Business Loan, which will provide commercial funding up to $250,000 for eligible Black entrepreneurs.
The offering came about due to the pandemic amplifying Black entrepreneurs' lack of access to capital and resources, said Greg Grice, executive vice president of business financial services at RBC.
"The financial services sector plays an important role in enabling the inclusion and prosperity of businesses to foster greater diversity in our communities, and accelerate our collective economic growth," Grice said. "That's why we're proud to offer equitable and inclusive funding solutions, like the RBC Black Entrepreneur Business Loan, that are tailored to the needs of Black entrepreneurs to help them start and scale their business successfully."
Read more: BlackNorth Initiative now has more than 400 Canadian executives onboard
The product is part of RBC's five-year, $100-million commitment to support the growth of Canada's Black entrepreneurs, the bank said.
"Ensuring that all entrepreneurs have equitable access to loan capital is critical to strengthening our economy and ensuring that communities with barriers can achieve their greatest potential," said Mark Beckles, vice president of social impact and innovation at RBC. "The RBC BEBL program will help accelerate Black entrepreneurship across Canada – as part of RBC's commitment to addressing systemic racism through empowering our communities."