Funding will provide the energy services company with long-term liquidity supported by a Crown corporation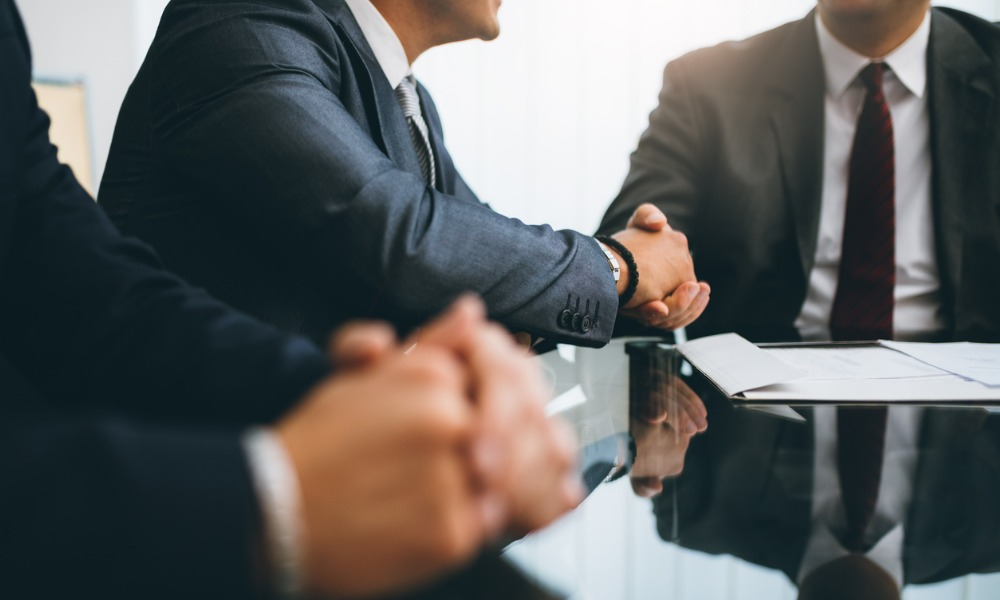 Oil and gas industry service provider High Arctic Energy Services Inc. has announced that it has entered into a mortgage arrangement with the Crown corporation Business Development Bank of Canada (BDC).
The $8.1 million deal is expected to provide High Arctic with long-term liquidity. High Arctic's cash position was sitting at $20.2 million as of the end of September, before taking into account a special $9.7 million dividend paid on November 05, the company said.
The BDC mortgage, which will be secured by land and buildings within Alberta owned by High Arctic, has an initial term of five years with a fixed interest rate of 4.30% and an amortization period of 25 years.
Read more: Open banking – how it could transform the mortgage industry
High Arctic currently has a credit facility with HSBC scheduled for maturation on August 31, 2023, which has been amended to accommodate the BDC's mortgage, the parties said.
"The availability has been reduced from $45 million to $37 million and site-specific assets held as mortgage security for BDC have been carved out," High Arctic said. "The credit facility remains subject to certain EBITDA covenants; however, a minimum of $5 million can be drawn outside of these covenants."
All other material terms of the HSBC credit facility remain unchanged, High Arctic said.
"The mortgage financing strengthens the corporation's capital structure by providing a layer of long-term debt positioned to endure the energy services business cycle," said Lance Mierendorf, chief financial officer of High Arctic.
"The financing adds to existing cash balances and, when combined with an undrawn credit facility, provides strong liquidity. With an improving outlook in both Canada and Papua New Guinea, this development strengthens High Arctic's financial flexibility to meet operational and investment opportunities."