The deal comes at a critical juncture in the commercial real estate market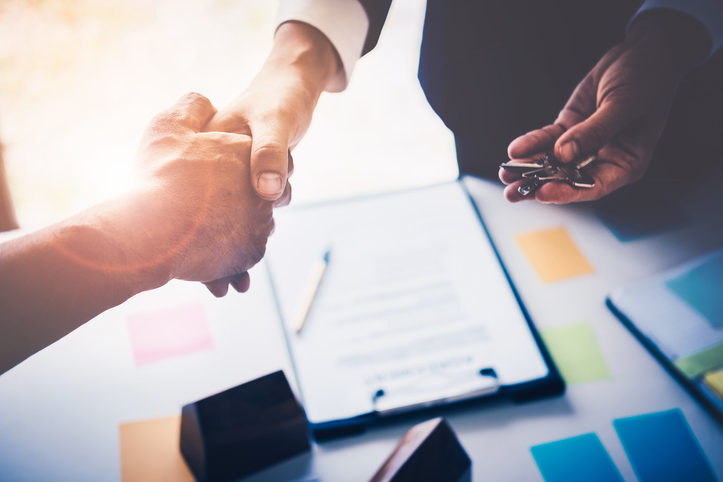 North East Real Estate & Mortgage Agency has announced the acquisition of Coldwell Banker Commercial Alliance, a commercial real estate agency and the only Coldwell Banker franchise in Quebec.
Terry Kilakos, president of North East, said that the acquisition is intended to bring CBC Alliance's offerings to North East's substantial client base, thus providing "commercial real estate services backed by the Coldwell Banker name, a real estate pillar worldwide with over 100 years in existence and a solid reputation."
The parties said that the acquisition comes at a promising junction, when the commercial real estate segment is expected to see major "business transformation and growth post-pandemic, and where creativity and innovation will be key to thriving in the commercial industry."
North East and CBC Alliance will remain as independent agencies, but the partnership will be designed to foster collaboration and "a synergistic relationship between both powerhouses in order to complement each other."
"As a serial entrepreneur, I always seek to evolve my businesses and offer a wider range of services that are in demand by our client base," Kilakos said.
Both North East and CBC Alliance are situated in Ville St-Laurent, Quebec, and offer their services across Canada and even in some select areas of the United States.