However, some encouraging trends are beginning to take shape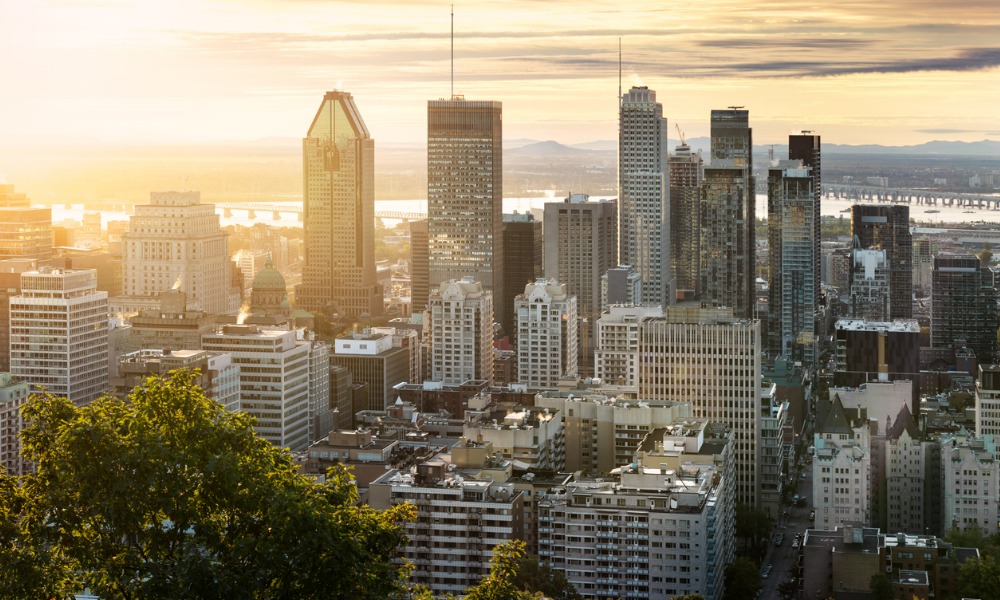 Economic turmoil continues to dampen return-to-office plans in the Montreal market, according to Avison Young.
As of the second quarter, Montreal's office availability rate was at 17.2%, up from 16.8% in Q1 2022 and significantly higher than the previous record of 15% reached at the end of 2016. The market had 18.5 million square feet (msf) of office space available during Q2, up from the first quarter's 18.1 msf.
"In recent weeks, concerns about rising interest rates have dominated discussions between landlords and tenants," Avison Young said. "The rising costs of completing and financing tenant improvements or relocation projects, coupled with the spectre of an economic slowdown or even a recession, are causing many players to revise their plans or take a temporary step back."
Read more: Montreal housing market: Where are house prices headed?
Fortunately, "new and more flexible habits are emerging depending on the sector of activity and the needs of the companies," Avison Young said.
This was especially apparent in deal velocity, which has markedly improved since January. Absorption on a year-to-date basis was at negative 400,000 sf, a much better state compared to the over negative one million sf in the first half of 2021.
"While the current economic uncertainty and the worrisome rise in COVID infections since June are prompting tenants to adjust the pace of their short-term return-to-work plans, they will not derail them from the goal to bring back employees and nurture company culture and innovation," Avison Young concluded.