Roughly 20 million sq. ft. of office space was unused during Q1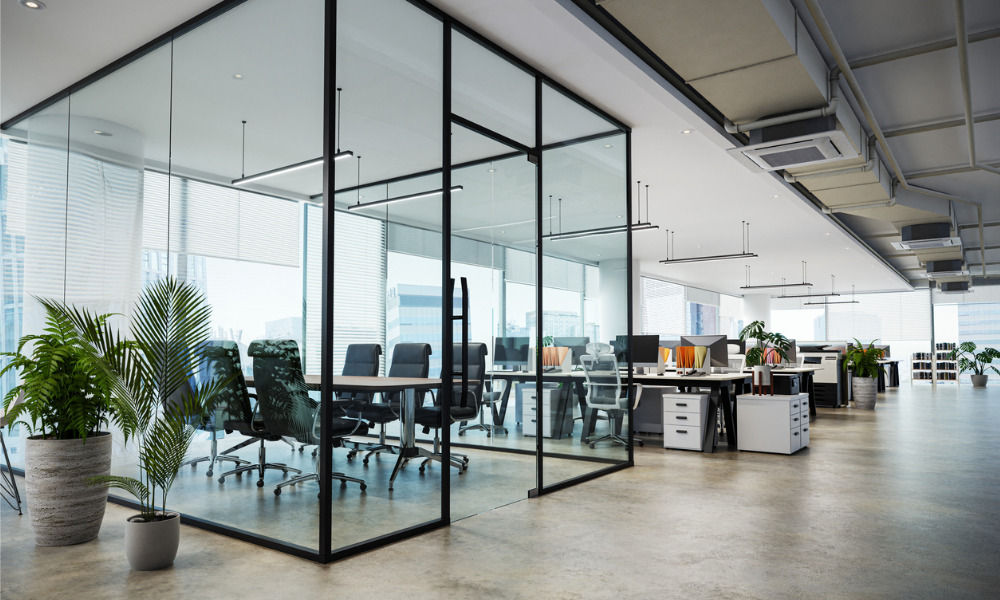 The Montreal office market will likely benefit from recovery in on-site work attendance in 2023, although the momentum might not be enough to significantly reduce the region's vacancy rates, according to Avison Young.
The Greater Montreal office availability rate went up from 17.7% in Q4 2022 to 18% during the first quarter of this year. This amounted to approximately 20 million square feet (msf) of available space in the market, while 1.6 msf is currently under construction across six projects.
"Landlords are facing challenges related to operations, reduced occupancy, and lower rents," Avison Young said in its latest market report. "As we move deeper into the post-COVID era, decision makers are grappling with the new reality of office tenants' needs and requirements for space."
Avison Young is anticipating higher quality assets to be the focus of activity in the Montreal market for the foreseeable future.
"Higher quality buildings have lower vacancy rates, and demand higher rents – a critical factor for owners," Avison Young said. "Tenants appreciate the improved services and better value offered by upper-tier buildings, making them more attractive to employees in terms of comfort and amenities."
The average gross asking rent per square foot stood at $31.50 during the first quarter.
"Although remote work has boosted productivity in certain fields, most companies still prefer in-person collaboration," Avison Young said. "With more employees returning to the office, the 'fear of missing out' effect may re-emerge, prompting staff to spend more time in the workplace unless they have a reason not to."