Class AAA space is in especially high demand right now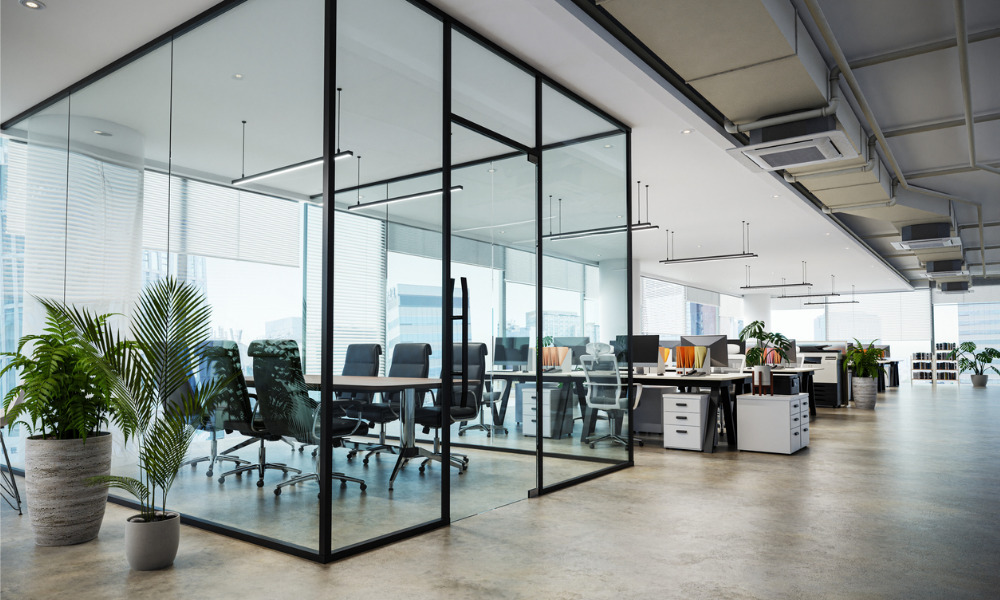 The highest quality office spaces (Class AAA) in major Canadian cities are benefiting from a "flight to quality," according to Avison Young.
This is especially apparent in markets like Vancouver, which is seeing an ever-depleting supply of Class AAA space in the upper levels of its buildings.
"There has always been a preference in Downtown Vancouver for high-rise view premises and good quality buildings," Avison Young said in a new report. "However, an increasing number of occupiers are turning to building amenities to entice workers back to the office."
Higher occupancy in the upper levels of new Class AAA inventory can be attributed to offerings like private terraces, along with sweeping vistas of city skylines and mountain views.
"Occupiers hope the overall quality and added features will encourage employees back into the office, providing a new take on the employee experience," Avison Young said. "This data reinforces the idea that COVID-19 and work-from-home arrangements have catalyzed a flight-to-quality trend for occupiers in Downtown Vancouver."
Increasing sublease availability is also having a significant impact on downtown vacancy trends, particularly for the middle and upper levels of class A buildings.
"While we've historically discussed movements from class B and C spaces to class AAA, it's now time to consider the ascent of tenants from the lower/middle to the upper levels of buildings," Avison Young said.