Industry figures weigh in on what's in store for the remote working model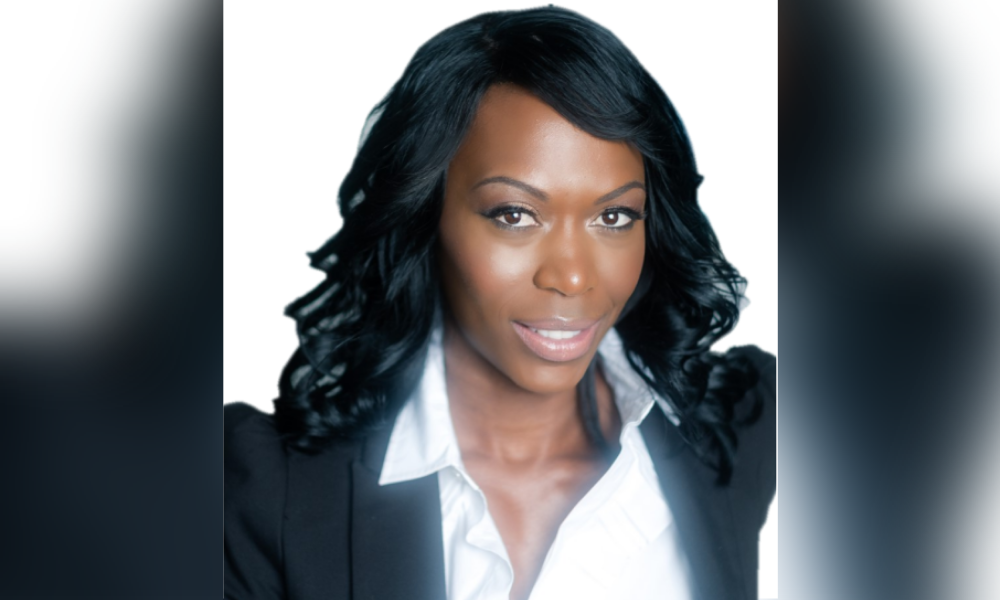 As Canada continues its gradual reopening and COVID-19 vaccinations accelerate, much attention will turn in the coming months to the question of how companies will approach a return to the office.
With the pandemic forcing scores of companies to relocate their employees to a work-from-home environment, the impact on office space has been stark.
Commercial brokerage CBRE Ltd. noted in its latest report that office vacancy levels in downtown Toronto are at their highest level in more than a decade – although vacancy growth appears to be gradually slowing in light of recent positive economic and vaccine-related news.
The prospect of companies offering their employees the option to adopt some form of hybrid model – spending some of the work week in the office and the rest at home – has been strongly suggested, notably in a recent Colliers report that indicated 58% of 156 companies surveyed were planning such an arrangement.
Read next: What's in store for the remote working model?
Speaking on a recent Canadian Mortgage Professional panel on the future of the commercial space, Christelle Mwamba (pictured top), a mortgage agent at Toronto-based Mortgage Scout Inc, said that while the influence of technology and remote working arrangements was likely to continue after the pandemic, a strong return to the office environment was still in the cards.
"In downtown Toronto, most of these office spaces have five-year leases," she said. "I think the key thing will be technology, and the employers adjusting the office space. I think that people are going to want to go back to work in the office, but the square footage might be less.
"Through the pandemic, the businesses that have been successful are those that have been able to transition to Zoom, Teams, and all that stuff. I think that will stay."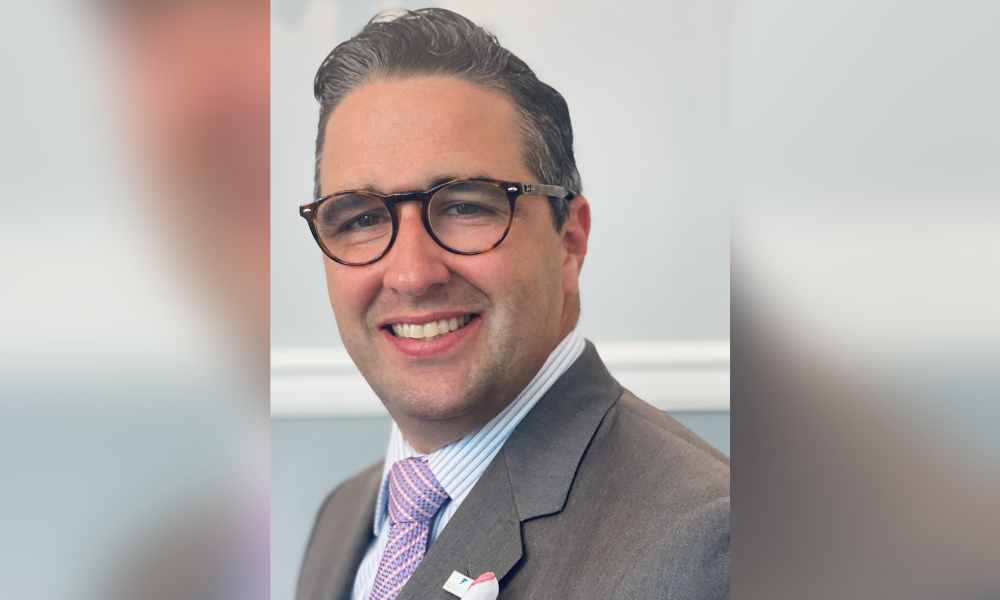 Adam Watson (pictured above), CEO at Fundever, noted that while the remote working model had allowed companies to function effectively during the pandemic, it couldn't replicate some of the valuable in-person meetings and interactions that working from the office allowed.
"Being able to pop over and say hello to somebody, or pass somebody in the hall, or go for a quick walk on a break and get a coffee together and converse – these are all things that I think we're missing with the work from home stuff," he said.
Read next: Report: work-from-home set-ups will remain prevalent post-pandemic
"I think as we pull out of the whole pandemic situation, we're going to return eventually to the office dynamic. There are definitely going to be some changes there – some things that we've seen, a lot more office sharing, a lot more workshare opportunities and things like that. But overall, I think that's the direction we're going to go."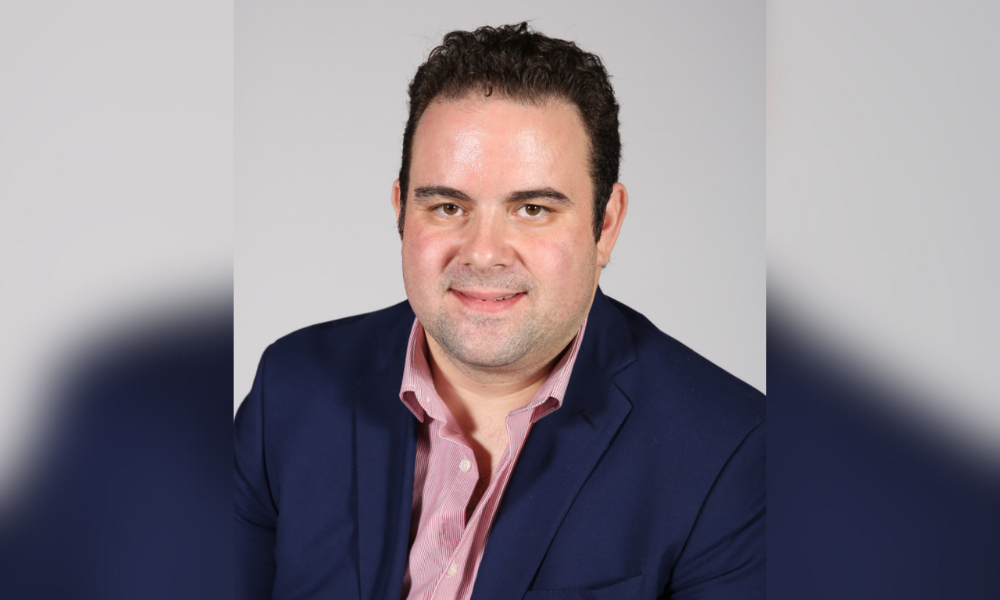 Matthew Nichol (pictured above), a partner and mortgage broker at Citadel Mortgages, agreed that the adoption of a hybrid model – part office, part remote working – seemed to be the logical solution for many companies in the mortgage space.
"I've talked with many different organizations, companies and clients that we have, especially in the Greater Toronto Area and Greater Vancouver Area, where they're saying… 'Yes, we're going to go back to an office; for a period of time, we're going to offer a fully remote digital experience for the people in our ecosystem that aren't comfortable with the idea of coming back to the office right away,'" he said.
"A lot of them have started to adopt the mentality of maybe [going] to a three-days-in, two-days-out, five-day work week. That would be a good pairing for most people's views out there when you look at the general consensus of what Canadians want to do moving forward."
You can view the full discussion on the future of office and retail space, what's in store for the commercial sector and some of its main challenges during the pandemic, here.