Major markets, such as the GTA, benefit from this appetite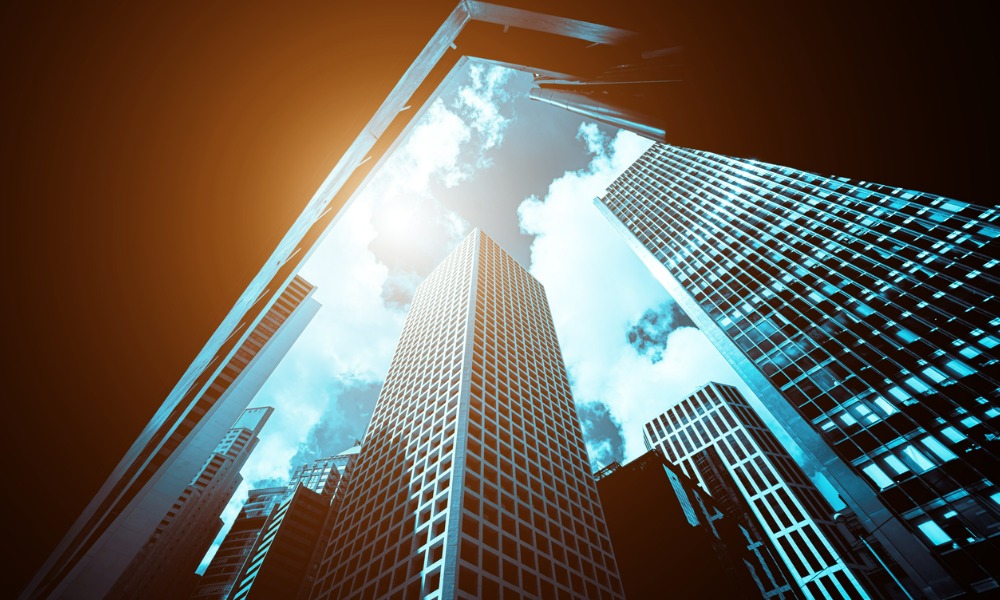 A combination of record-low borrowing costs and abundant cash has continued to fuel investors' appetite for Canadian commercial assets during the second quarter of 2021, particularly in the largest markets, according to Avison Young.
This trend was especially apparent in the Greater Toronto Area. The robust pace of vaccinations has allowed Ontario to steadily proceed with its reopening plan, which Avison Young said is "giving stakeholders greater confidence in the future."
"Decade-low availability of industrial space and robust occupier demand made buyers' hunger for ICI land and industrial assets especially insatiable," Avison Young reported. "Both sectors have the potential to exceed annual volume records by year-end."
Across the GTA, commercial sales activity totalled nearly $4.9 billion in Q2 2021, growing by 24% from the first quarter and by 69% from Q2 2020. Total investment volume during the first half of the year amounted to $8.8 billion, up by 54% annually and "notably higher than the first-half results from recent pre-pandemic years as well," Avison Young said.
Read more: Commercial sector on the up, says industry CEO
ICI land has been heavily favoured by investors as a "safe" asset class, with sales nearly touching $1.6 billion in the second quarter. This represented massive increases of 95% quarterly and 342% annually – pushing the segment's first-half total to nearly $2.4 billion, already outstripping the full-year volume of $2.1 billion in 2020.
The industrial segment posted $1.4 billion in transactions for the second straight quarter, with the year-to-date tally of $2.8 billion "implying the sector may be on pace to exceed 2020's record-setting full-year total of $4.6 billion," Avison Young reported.
Low supply did not hinder investors from gravitating towards the GTA's multi-residential assets. The segment saw a total transaction volume of $815 million, up by 27% from Q1 2021, and up by 163% annually.
Retail market activity increased for the fourth straight quarter, growing by 5% from Q1 2021, and by 125% year over year to reach $725 million.
Meanwhile, office segment activity was the market's least-traded asset class for the sixth consecutive quarter, with investors "continuing to await some clarity with respect to future occupier demand in the sector." Office investment volume was at $349 million, essentially similar to the segment's Q1 activity.