The industry veteran says specific asset classes have proven resilient throughout the pandemic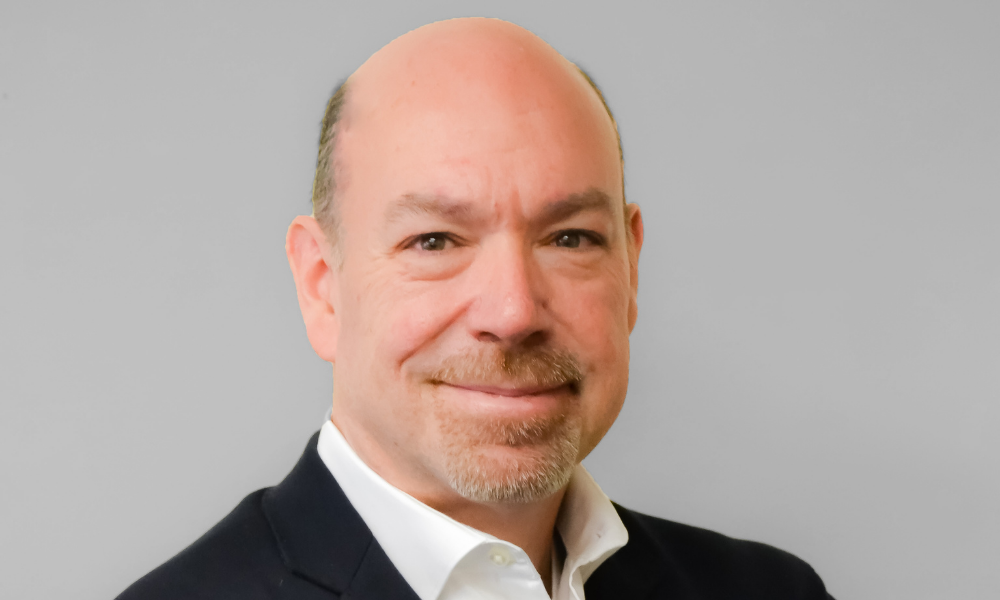 With a career in the commercial mortgage lending space spanning more than two decades, Michel Durand (pictured) has seen and done it all in the sector – and he sees much room for optimism in its future.
The industry veteran, who serves MCommercial as founder and CEO, told Canadian Mortgage Professional that despite the challenges faced by certain asset classes in the commercial sector during an eventful last 16 months, others had proven resilient throughout the pandemic.
Most prominent among those, he said, were multi-unit residential properties and industrial properties – two classes that stood "head and shoulders" above the rest – with both new builds and refinancing having remained consistently strong throughout the turbulence and uncertainty of the COVID-19 era.
That success was driven in part, Durand said, by a shift in focus by lenders toward those asset classes, meaning that borrowers who turned their attention toward those types of property would potentially be able to access funding more easily than before.
Read next: CLC Network announces latest innovation partnership
"During the pandemic, it became easier to finance other asset classes," he said. "There were certain asset classes where the lenders felt extremely comfortable and wanted to focus their monies, and those were multi-unit residential properties and industrial properties.
"Instead of building condos, anybody who had the opportunity started building purpose-built multi-unit residential, and that was easier to finance."
Durand also noted that new construction and single-family home development in the suburbs had witnessed a spike during the pandemic, perhaps unsurprisingly given the pace set by the housing market since last March.
"We're seeing clients coming to us and saying that they have a subdivision where they'll be building, say, 50 town homes," he said. "That tends to sell out really well these days. [A recent] client actually sold out their 48-unit town homes in less than two weeks."
Of course, while certain areas of the commercial sector have flourished, others have taken an inevitable hit during the pandemic as a result of travel, vacation and other activity grinding to a halt. While financing a hotel might not have been an easy task at the best of times, it became exceptionally difficult as soon as the reality sank in that travel would effectively be off the table for the next year or more.
A similar fate befell the retail space, with shutdowns across the country and an exodus away from city centres hitting that asset class hard. Still, with Canada's vaccine rollout accelerating and many provinces steadily beginning to lift restrictions, Durand said that a recovery could be in sight – even if a full return to its previous levels of activity may be some way off for retail.
"I think we'll start seeing a turnaround happening within the next few months," he said. "As people start to travel a little bit more, the hotels will be more occupied. I think we've turned the corner, and hopefully we've turned it for the better.
Read more: Is a commercial surge underway?
"[However], those asset classes are not going to get back to financing capacities that they're used to until 12-24 months from now, once they've been able to show to a lender that they can sustain the recovery."
While financing for certain types of asset class might take longer to adapt, he said, it will certainly take place eventually.
"Although it was just about impossible to finance hospitality properties during the pandemic, for example, some lenders have stepped up to the plate – because they see an opportunity to come in before the market picks up again," he noted. "It's just a case of keeping an ear to the ground on what the changes are, and adapting to them."
It's tempting to view the chaos and upheaval that struck markets during the pandemic as unprecedented. Still, Durand said that from the 2007 financial crisis to post-9/11 turmoil, his experience had always shown that markets react and adapt – a trend that looks set to repeat itself.
"I've seen quite a few of these events that affected the market in ways that nobody could have predicted – similar to the pandemic," he said. "But we all adapted. Although it's been a challenge, and there are still challenges coming, we have to stay positive and understand that we're going to get there."