The commercial lender benefits from a highly experienced management line-up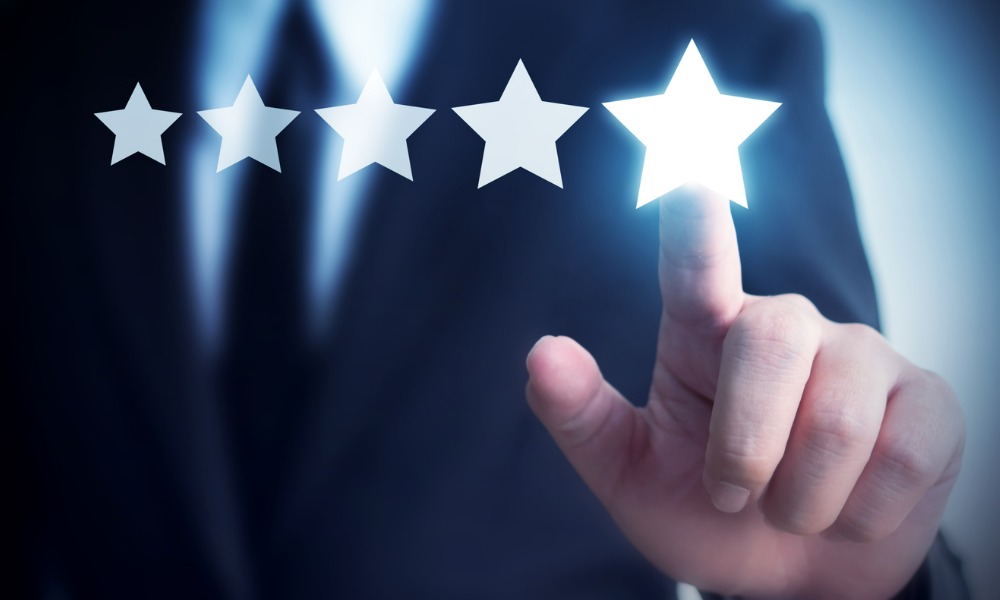 Fitch Ratings has affirmed Canadian non-bank commercial mortgage lender CMLS Financial's high market service ratings.
Fitch assessed CMLS Financial's capabilities as follows, all of which were unchanged from their prior ratings:
CMBS Loan Level Special Servicer - CLLSS3+
CMBS Master Servicer - CMS3
CMBS Primary Servicer - CPS2-
"The primary and master servicer ratings reflect CMLS's experienced management team, demonstrated commitment to employee development and training, stabilizing staff-level turnover, continued dedication to technology, sufficient internal controls and the financial condition of CMLS Financial," Fitch said. "The master servicer rating also reflects potential advancing obligations under stressed scenarios relative to the company's liquidity which remains sufficient to meet advancing obligations for at least 12-months."
Fitch said that CMLS Financial's need to make significant advances "is mitigated by low delinquency rates, which did not materially increase as a result of the coronavirus pandemic, as well as the presence of back-up advancing agents in Canadian CMBS."
Read more: CMLS Financial launches automated online tool for brokers
The company's robust loan level special servicer rating indicates the extensive experience of its asset manager and senior managers, combined with "limited staffing and the nature of the Canadian commercial mortgage market, history of developing proprietary technology used in asset management, and the company's experience working out defaulted loans," Fitch said. "CMLS resolved its first two CMBS loans in the last 12 months, both secured by retail properties; neither loan defaulted due to the pandemic."
The lender benefits from a well-developed bench of senior and middle managers, as well as a strong employee training and development culture.
"Over the past 24 months, the company implemented a comprehensive new hire training program, two new professional development series, created over 70 new role-based short training videos, and implemented a new diversity, equality, and inclusion committee as well as four related training courses," Fitch said.