Platform aims to deliver approvals for qualified mortgage applications in minutes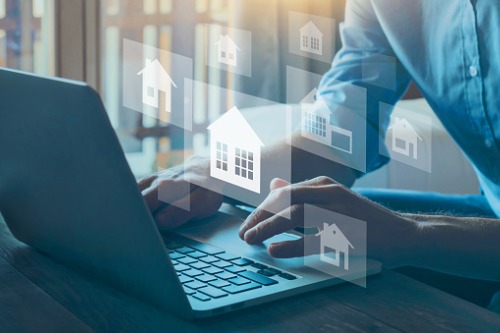 CMLS Financial has announced the launch of ami, its automated online tool that the company promises will streamline the mortgage approval process "with power, speed, and accuracy."
ami is designed to assist CMLS affiliate brokers with significantly improved precision and deal updates while enabling conditional commitments to be available within minutes.
ami can also identify gaps in applications, analyze the best rates for a particular borrower, and ensure that applications fulfil all required criteria.
"The combination of expert consultation from mortgage brokers and ami's ability to approve qualified mortgage applications in minutes is a remarkable win for both brokers and their clients," the company said. "With the benefits of time on their side, CMLS' affiliate mortgage brokers have the ability set new standards of service in the industry and better serve their clients."
CMLS said that ami is so far the only platform of its kind in the Canadian lender market.
"CMLS Financial is always striving to innovate and introduce new technologies to make the lives of our affiliate brokers easier and give them the tools needed to succeed in a highly competitive market," said Dan Putnam, CMLS senior vice president. "We believe we have achieved just that with ami, a cutting-edge platform that is going to change the way we work together."