The expected full economic reopening will play a crucial part in the market's 2022 performance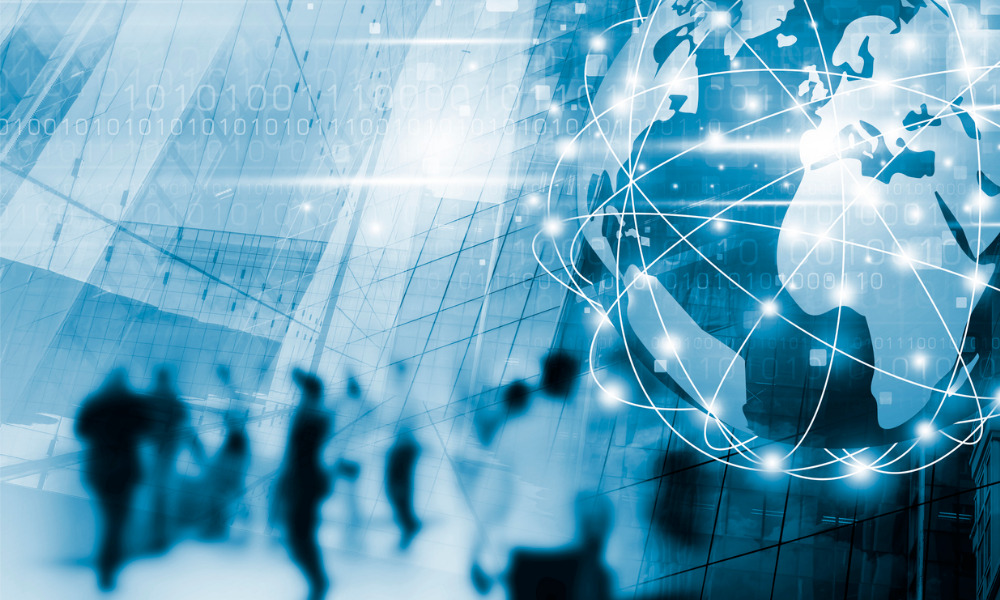 Canada's commercial market borrowing and investment activity are poised for recovery and growth in 2022, according to Morguard.
The resurgent activity will come in the wake of the "anticipated post-pandemic full economic reopening," and is expected to build on this year's strong investment performance. The 2021 robustness was particularly apparent in the industrial and multi-residential segments, Morguard said.
"Multi-suite residential rental and industrial properties are anticipated to continue outperforming when compared to office and retail assets," said Keith Reading, director of research at Morguard. "As the economic picture improves in 2022, investors will broaden their investment horizons in 2022 by looking to increasingly acquire office and retail assets."
Industrial real estate will in all likelihood continue outperforming in 2022, "keeping with the trend of near record-low availability rates over the past few years," Morguard said. The fundamentals of the multi-suite residential market are also projected to "gradually strengthen" over the next year, impelled by demand from increased immigration and relaxed pandemic restrictions.
Read more: Commercial tax rate outstrips residential rate in most cities
The office and retail segments have also exhibited signs of stabilization "due to efforts to reduce the spread of COVID-19 and the subsequent easing of some restrictions," Morguard said.
Office property investment activity remained relatively muted in 2021 due to the uncertainty of when pandemic restrictions would be fully lifted. However, most tenants are likely to welcome their employees back to their physical office spaces next year, Morguard said.
"Subsequently, tenants will begin to make decisions related to their longer-term leasing requirements. In turn, activity levels and market conditions will stabilize," Morguard said. "Investor confidence will increase with the strengthening of the sectors' leasing fundamentals, bringing a sense of certainty to the segment."
Retail property sector fundamentals are projected to gradually stabilize over the near term as shoppers return.
"With a more confident outlook, assets with necessities-based tenants will remain a prime target of investors," Morguard said. "Leasing market conditions are forecast to stabilize in the second half of 2022, after an initial adjustment period."