An alarming number of cities had a commercial-to-residential tax rate ratio of at least 2.5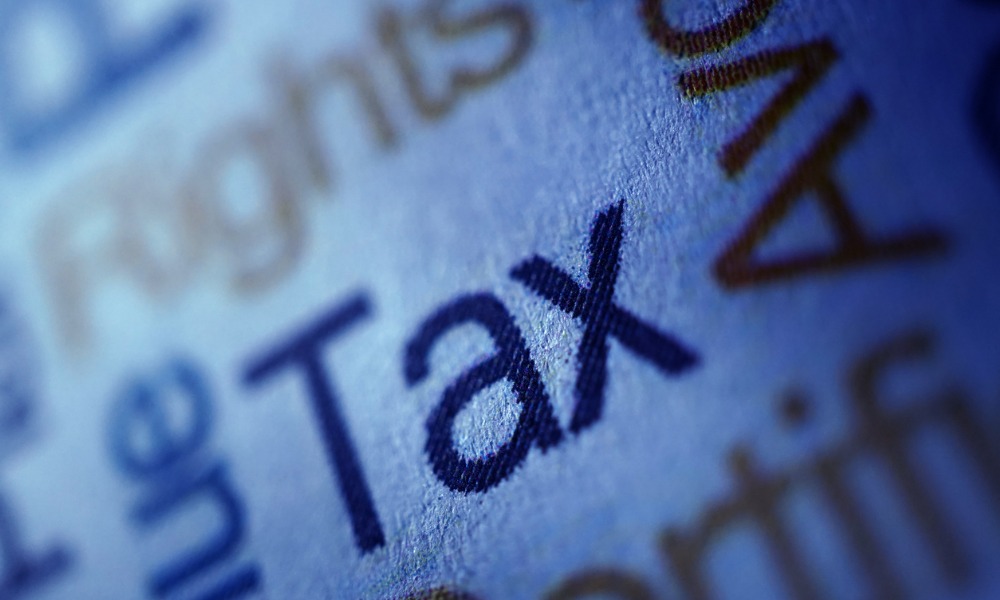 The majority of Canada's top urban markets have a commercial tax rate that far exceeds the residential rate, according to a new analysis by Altus Group.
Of the 11 cities surveyed in the 2021 Canadian Property Tax Rate Benchmark Report, eight had commercial tax rates that were at least double the residential rate. Seven of the major markets posted commercial rates that were at least 2.5 times greater, Altus Group said.
"The average commercial-to-residential tax ratio for the cities surveyed in 2021 was 2.73, a negative trend reflecting a 3% increase from 2.65 in 2020, largely driven by a significant increase in Vancouver's ratio due to the 2021 reversal of the Provincial School Tax reduction of 2020, along with moderate increases in Calgary and Edmonton," Altus Group said.
Read more: Banks emerge as election losers on Trudeau tax
Montreal posted the highest commercial-to-residential ratio for the third straight year, currently at 4.17 after increasing by 1.5% in 2021. Montreal's ratio first exceeded the survey average in 2008, and has steadily grown since then, increasing in 16 out of the last 18 years, Altus Group said.
Quebec City had the next highest ratio at 3.47, having first climbed above the average in 2013. Vancouver's aforementioned reversal of tax reductions pushed the city's ratio to 3.41, after a record low of 2.3 in 2020.
Other markets that exceeded or veered around the 2021 average were Halifax (2.85) and Calgary (2.78). Coming in closely behind were Edmonton (2.52) and Ottawa (2.37).
Toronto continued its 17-year trend of decreasing its ratio, "consistent with the city's strategy to enhance the business climate by reducing tax rates for commercial, industrial, and multi-residential properties to target 2.5 times that of the residential tax rate," Altus Group said. "The city expects to reach this targeted tax ratio by 2023; however, commercial rates will need to come down more if Toronto is to meet this goal ratio."