Banks and money services are also weaved into the fabric of B.C.'s money laundering saga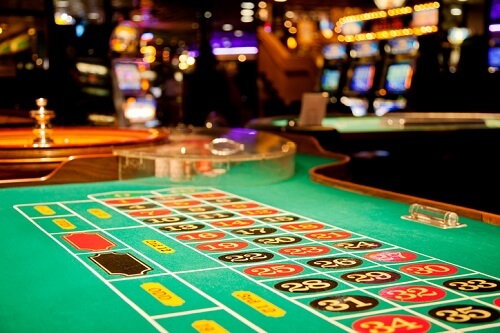 An estimated $1.7 billion in dirty money had slipped through British Columbia's casinos from 2013 to 2017, according to B.C. Gaming Enforcement Branch audit documents recently acquired by Global News.
A considerable volume of this illicit sum was "funded by loan sharks and criminal bank drafts," the investigation noted.
Evolving from previous set-ups where large amounts of cash were funnelled through high-limit cash cages, unscrupulous Chinese organized crime elements are now taking advantage of Canadian banks, money services, and porous B.C. Lottery Corp. laundering controls.
The money is then laundered into bank drafts and through "patron gaming fund" accounts associated with the B.C. Lottery Corp., the audit documents stated.
Said bank drafts are suspicious, considering that they originated from a small group of high-rollers associated with notorious loan sharks in the province.
B.C. enforcement officials added that Chinese VIPs and loan sharks have adopted cash-only transactions as their laundering vehicle of choice, with hundreds of millions of dollars in $20 denominations – by far the currency of choice in the B.C. illegal drug market – in circulation.
Read more: B.C. casinos replete with 'red flags' of laundering activity
These findings dovetailed with the observations of a Q3 2018 study by the C.D. Howe Institute, which argued that Canada's weak regulatory regime has left significant vulnerabilities that paved the way for large-scale laundering by Chinese and other foreign nationals.
Report author Denis Meunier wrote that the ease in registering corporations – often used as proxies by criminal and terrorist organizations – is the most crucial flaw in Canadian laws as of present.
"[The average Canadian] must provide a government approved photo identification to obtain a bank account, library card or official documents such as a passport and driver's licence," Meunier explained. "No such scrutiny is placed on the beneficial owners of corporations or parties to a trust."
Aside from trusts, shell companies and false owners are also used by groups engaged in the drug trade.