B.C. government urges public to help root out dirty money in real estate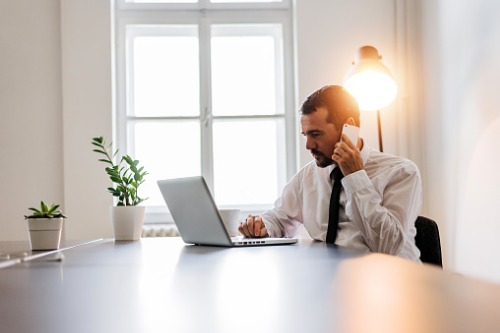 As the latest step in its anti-money laundering initiative, the B.C. government has launched an anonymous tip platform available to concerned citizens who want to report on illegal funds funnelled through the province's real estate, horse racing, and luxury car segments.
Intended to collect on-the-ground data on dirty money, the portal will be available for use until January 31, 2019.
"British Columbians want their government to crack down on money laundering, wherever it takes place. We agree and we also believe that British Columbians can help," Attorney General David Eby said.
"That's why we're providing people in B.C. with a secure and anonymous way to share what they know."
The government is especially concerned about the prevalence of the problem in the construction industry, including the misuse of builders' liens, as well as the use of trusts to obscure the funding sources of high-value transactions.
Read more: B.C. money laundering probe sets its sights on private lenders
Earlier this year, a recommendation called for the government to conduct an in-depth investigation of possible fraudulent activity and manipulation of the aforementioned industries by unscrupulous Chinese and other foreign criminal elements.
"There is good reason to believe the bulk of the cash we saw in casinos is a fraction of the cash generated through illicit activities that may be circulating in British Columbia's economy," Eby told Bloomberg at the time.