Investment activity and average lease rates reach record highs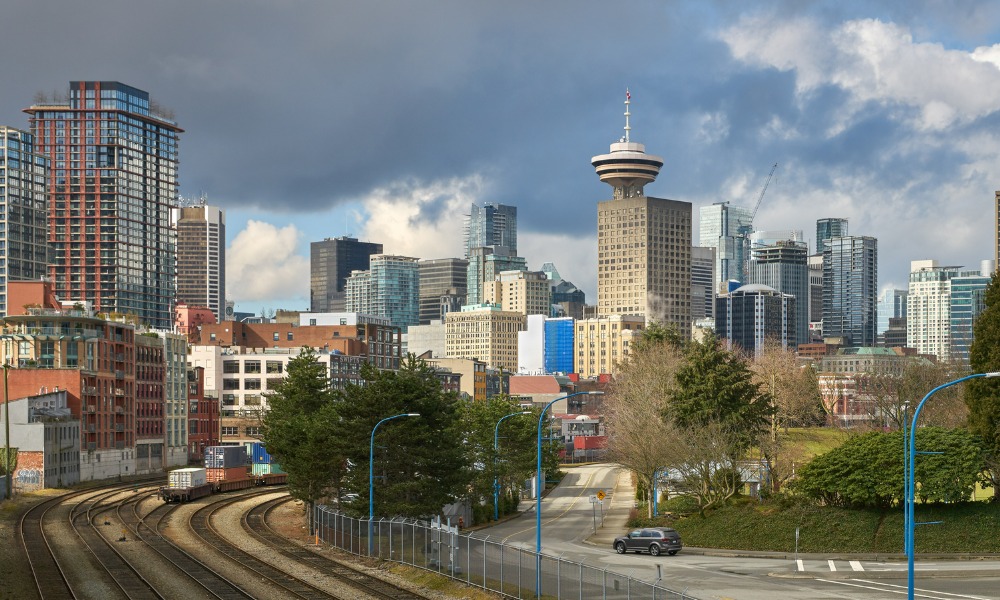 Vancouver remains one of the strongest drivers of Canadian commercial mortgage activity, clocking in as one of North America's tightest industrial markets as of Q3 2021, according to Avison Young.
"Metro Vancouver has become an industrial market of extremes thanks to a range of influences that have been converging since at least the mid-2000s, rooted in the common ground of an impending industrial land shortage, a lack of the political appetite to address land-use issues on a regional basis, the pandemic-accelerated embrace of e-commerce, and a prolonged period of Canadian monetary policy that has kept interest rates historically low since 2008," Avison Young said.
This was especially apparent in Vancouver's market metrics, Avison Young said. Over the past five years, the region's average industrial rental rate surged by 53%. In the first half of 2021 alone, industrial investment in the market exceeded $1.1 billion, and the average lease rate reached a new record high of $15.50 per square foot.
Read more: Two specific asset classes dominate Canadian commercial transactions – CMLS Financial
"As rates have continued to rise, the rental-rate differential between core and suburban industrial markets has shrunk considerably with Vancouver, Burnaby, and the North Shore commanding premium rates," Avison Young said. "While cost and location are still important considerations for most tenants and business owners, it is physical availability and labour proximity that will drive site-specific demand for industrial real estate in Metro Vancouver moving through 2021 and 2022."
Vacancy was at 0.4% during the third quarter, the lowest in the continent. More than 5.9 million square feet of new industrial space still available for lease in Vancouver remains under construction or proposed by the end of 2023, while approximately 2.2 million square feet of new inventory will be delivered over the next six months, Avison Young said.