Their outsized influence in Canada's commercial mortgage activity defined the pandemic year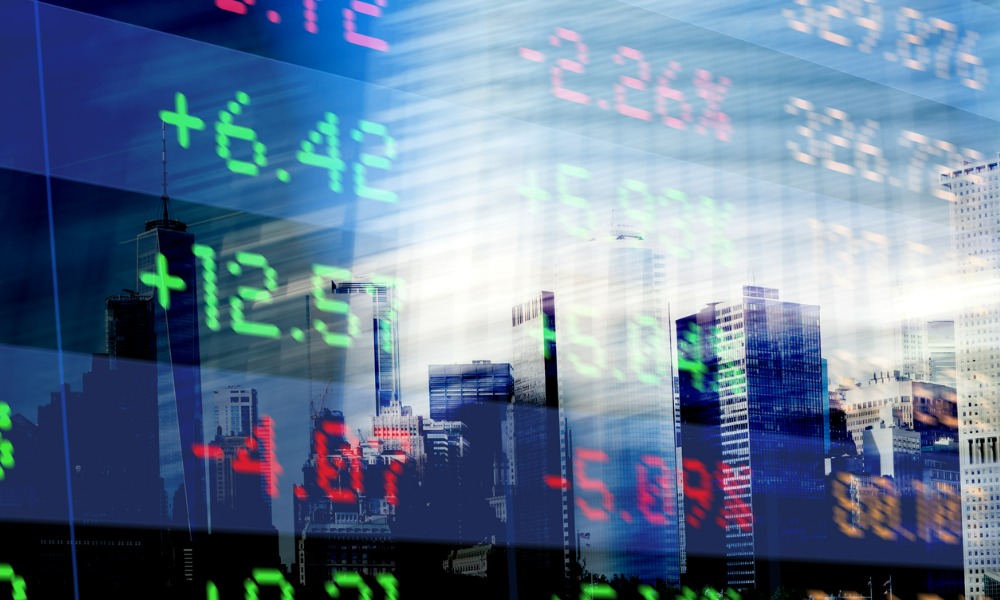 Multi-family and industrial assets have accounted for nearly 50% of all conventional commercial mortgage transactions observed so far this year, according to a new analysis by CMLS Financial.
This outsized share of the commercial mortgage market pie is a major factor consistently driving prices up, CMLS said.
"The 'beds and sheds' phenomenon that arose from the pandemic and defined 2020 is still very much intact thus far through 2021," CMLS said. "Market intel suggests that five-year spreads on these assets have closed at less than 125 [basis points] over government of Canada (GOC) bonds, albeit only for a handful of deals."
However, CMLS said that this kind of favourable pricing "is largely a function of strong lender-borrower relationships and remains reserved for top tier assets, typically in primary markets and with institutional-quality borrowers."
Read more: Commercial market robustness driven by industrial sector – report
Overall commercial mortgage spreads have remained relatively flat since the second quarter, CMLS said.
"A decline in corporate BBB bond spreads through the final weeks of Q3 brought the liquidity premium on commercial mortgages back in line with the five-year average," CMLS said. "On the equity side … nationwide investment in commercial real estate (CRE) reached $14 billion in Q2, driven largely by multi-family and industrial assets at 60% of total volume."
Should the market maintain this pace, the Canadian commercial market will reach $49.6 billion in annual CRE investment by the end of 2021, breaking the previous record set in 2018.