Volatility in one sector might prove to be a headwind in the near future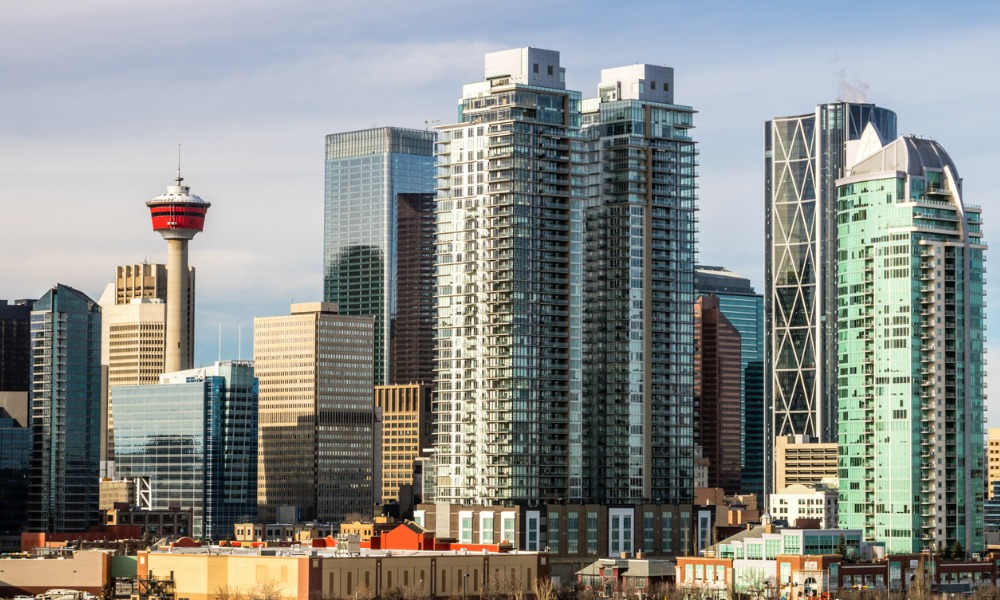 Building on the momentum gained over the past two quarters, Calgary saw further increases in office leasing activity and movement in Q2 2022, according to a new market analysis by Avison Young.
"Return to office initiatives continue to take shape and play out in the marketplace," Avison Young said.
The market's vacancy rate went down by 0.9% on a quarterly basis to settle at 24.5%. However, downsizing announcements by Shell Canada and Inter Pipeline are expected to yield approximately 450,000 square feet of negative absorption in the near future.
"Another dominant theme through the second quarter has been inflation. With the price of everything from labour and construction to office furniture being affected, concerns over a possible recession on the horizon are growing," Avison Young said.
Read more: Calgary housing market – where opportunities remain
"While the trend in the energy sector for consolidation is a significant variable, we see another trend being the flight to quality having an equal impact on the market," the firm added.
The trend will provide a robust foundation for the market's sustained growth over the next few years.
"It appears that whether economic conditions are shaky or stable, companies are continuing to pursue and upgrade to quality real estate," Avison Young said. "This is emphasized by the desire to appeal to, impress, and retain a talented and demanding workforce."