The market has seen burgeoning activity in recent times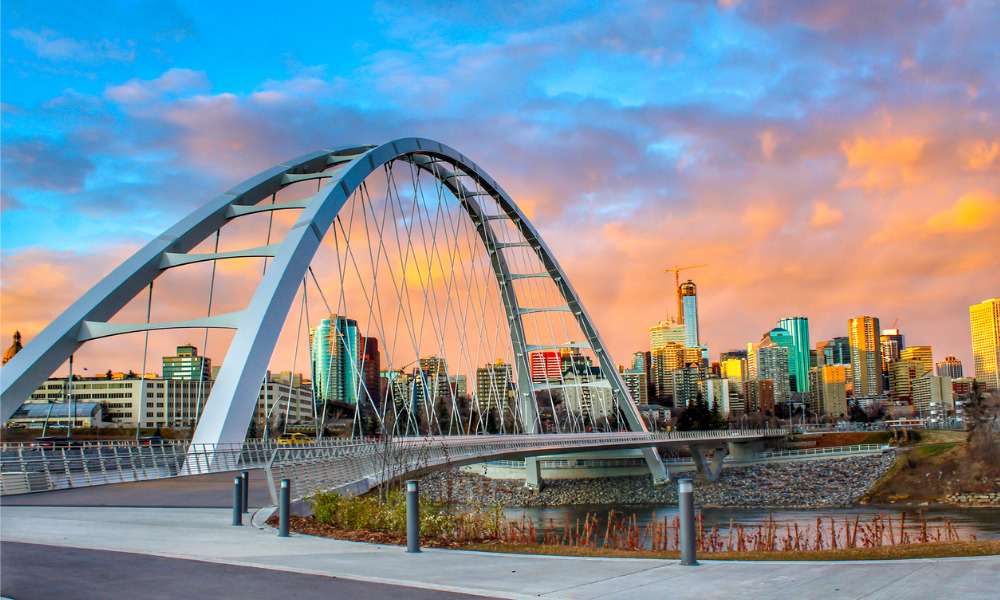 Edmonton is seemingly emerging as a new industrial market powerhouse, with burgeoning activity leading to near-record lows in vacancy and availability by the end of 2022, according to Avison Young.

"The year concluded on a record-breaking note for the industrial sector, whereupon four consecutive quarters of positive absorption were achieved even with over 4 million square feet of new supply," Avison Young said in a recent market analysis.
The Edmonton industrial market's vacancy (at 4.1%, up by 0.2% quarterly) and availability (165 million square feet of inventory) are nearing lows not seen since 2015.
At the same time, "the growth of the Edmonton area's industrial market must be recognized; approximately 25 million square feet of inventory has been added over the last eight years," Avison Young said.
The market has nearly 4 million square feet more currently under construction, with a significant proportion of this being pre-leased.
"The rest of the nation is beginning to recognize Edmonton's strategic location as a distribution and cargo hub," Avison Young said. "Expect leasing activity to remain strong in 2023 with continued positive absorption predicted for the market."