Activity in Canadian's industrial real estate reaches new heights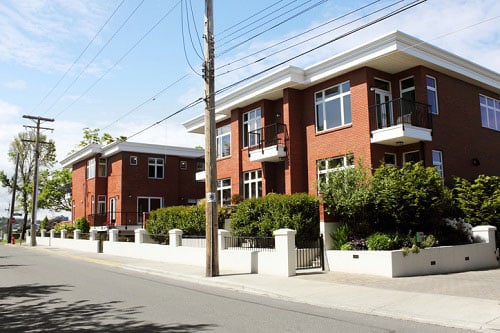 With demand for the asset class showing no signs of stopping, industrial properties in Canada's hottest markets yielded a record-breaking $6.1 billion in sales during Q2 2018, according to latest numbers from Morguard Corporation.
Morguard attributed the segment's robustness to a healthy economic outlook, strong leasing fundamentals, and a modest development cycle, all culminating towards "a very positive near-term outlook."
"Sales volume for the industrial real estate market already stands at a twenty-year high with half a year still to go," Morguard director of research Keith Reading said.
"With quality space at a premium across much of the country and a solid fundamental outlook for the sector, we expect to continue seeing strong activity to finish the year."
On a quarter-over-quarter basis, all types of commercial real estate nationwide saw notable increases in transaction volume.
Read more: Disruptive factors in RE development have 'evolved substantially'
And while the previously looming threat of a U.S.-Canada trade war made itself felt in the Canadian equity market's year-to-date performance, the new USMCA trade agreement managed to noticeably improve investors' outlooks.
"The announcement of the trade agreement, and the nature of the details emerging, has eased some of the uncertainty for investors," Reading explained.