The region benefits from relative affordability compared to other, more congested markets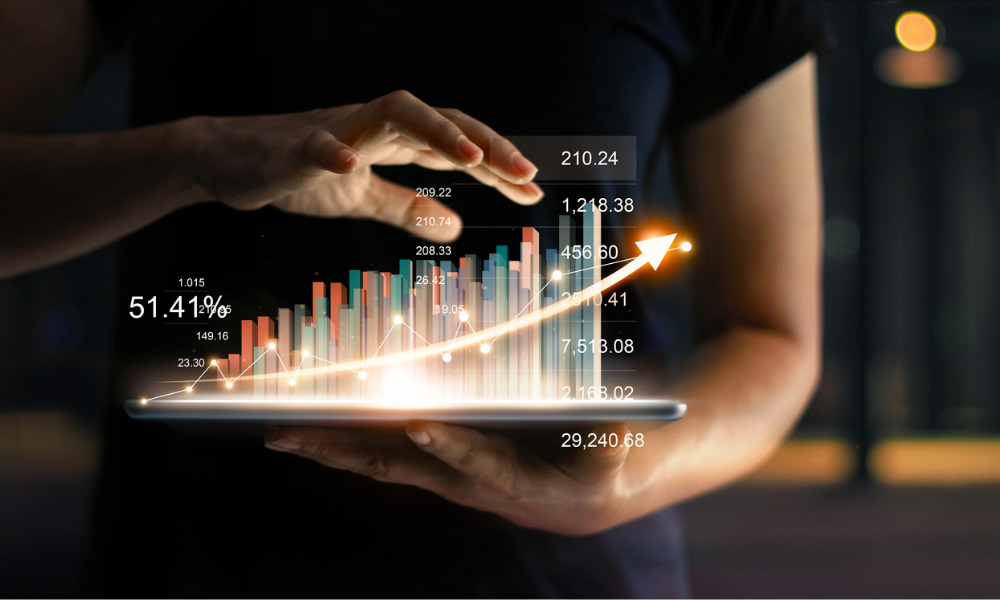 Despite the headwinds in the national economy, Calgary's position as a viable alternative to larger and more congested industrial markets continues to strengthen, according to Avison Young.
"The market's relative affordability, even in the face of elevated costs, will still play into its favour," Avison Young said. "The development pipeline is expected to deliver an unprecedented number of new builds. With 8.7 million square feet (msf) under construction and in the pipeline, the 2022 industrial development frenzy will continue well into 2023."
Avison Young attributed the robust demand to the market's geographic position "as a burgeoning inland port" and its abundance of low-cost land, which continues to magnetize prospective buyers.
"Sales of improved properties are up 32% from the first half of 2021, while land sales are up 29%," Avison Young said. "Leasing activity has been strong throughout the first two quarters of the year."
Read more: Calgary housing market – where opportunities remain
The market's total vacancy rate is at 3% as of Q2, down by 2% from the same quarter last year. The sublease vacancy rate was at 0.37%, down by 0.79% from Q2 2021. Overall absorption was at 3.4 msf during the first six months of the year.
"Further downward pressure on the vacancy rate is anticipated until the market's supply can provide more balance," Avison Young said.
"Given the current demand, an increasing number of construction projects are being launched on a speculative basis. From the leasing market perspective, negotiations are being conducted over longer timelines, while occupiers are adapting their own schedules by looking further out in time in order to secure space."