The alliance comes at a key time for both companies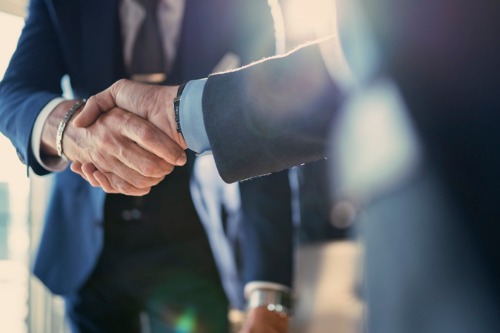 True North Mortgage has announced its choice of Newton Connectivity Systems Inc. as the platform that will enable its brokers to make digital submissions and establish connections.
The partnership comes in the wake of Newton's significant strides over the last few months, including the addition of all-in-one functionality in its Velocity platform and alliances with other industry giants, such as Equifax.
"Having industry leaders such as Dan Eisner and his team at True North Mortgage adopt Velocity as their submission and connectivity platform is a significant accomplishment for Newton and we are very pleased that Newton continues attracting Canada's top mortgage professionals and teams," said Gary Mauris, executive chairman and CEO at Dominion Lending Centres, which manages Newton.
Read more: True North Mortgage completes move to new HQ in Calgary
"We are delighted that the True North Mortgage team has chosen Velocity and we are keen to integrate our system into their tremendous business," added Geoff Willis, president of Newton.
At present, True North has over 100 agents nationwide, and posts annual funded mortgage volumes in excess of $3 billion.