Think Bank is slated to provide services such as low-rate mortgages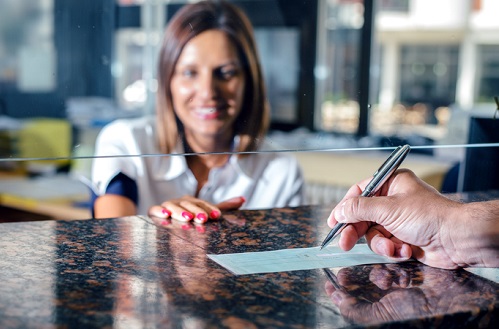 Calgary-headquartered brokerage True North Mortgage Inc. has announced its plans to open its own bank, beginning with an application to the Minister of Finance.
This would be for the letters patent required in the incorporation of a Canadian bank, according to the Canada Gazette, the federal government's official publication.
Slated to be named Think Bank, the proposed bank will be providing "consumer retail and mortgage services to Canadian residents," the Gazette said.
"The granting of letters patent will be dependent upon the normal Bank Act application review process and the discretion of the Minister of Finance," it added.
Read more: Calgary prices easing amid bloated inventory
True North is looking to begin Think Bank's operations either in 2019 or 2020, depending on when it receives regulatory approval.
"We are looking to create a Bank which will be a wholly owned subsidiary of TNM that can support the launching of a few unique products," True North founder and chief executive Dan Eisner told the Financial Post.
"The Bank will not be publicly traded and will support our mission to provide really low mortgage rates to good-credit Canadians."
True North, which opened in 2006, operates 11 locations in Alberta, British Columbia, Ontario, Quebec, and Nova Scotia.