The move sees the bank's products become available to all of the network's brokers across the province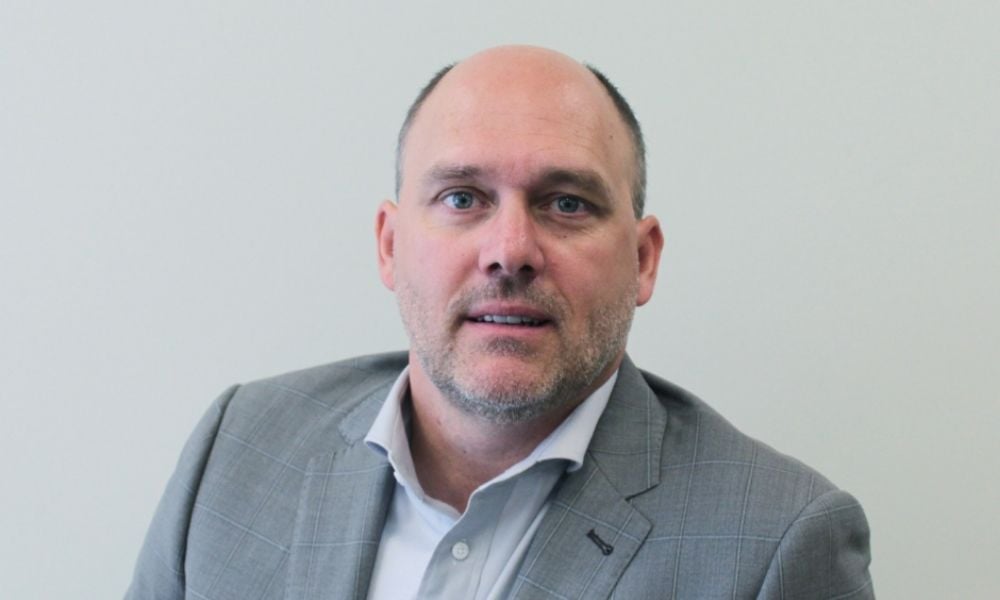 M3 and National Bank of Canada (NBC) have announced the expansion of their Ontario partnership to all M3 brokers across the province following a successful pilot launch since October.
The broker network and bank have partnered in Quebec for several years but made NBC products available to around 100 select M3 brokers in Ontario only last fall.
Now, the full rollout marks the next stage of that partnership's move into Canada's most populous province, according to Éric Chamelot (pictured top), vice-president of lender relations and lending solutions at M3.
"The partnership will be offering all the M3 network brokers that are licensed in Ontario to be able to do business [in that province]," he told Canadian Mortgage Professional. "Things have gone very well on our end."
Central to the partnership's success in Ontario to date has been the ability to offer rapid turnaround and response times to brokers, he said, a particular asset throughout the frenzied mortgage market of recent times.
"In the current environment, some lenders are struggling with service levels, whereas our partnership has been able to give answers to brokers within 48 hours since November," he said. "We haven't skipped a beat on that.
"It was part of what was important for National Bank, that we be able to provide that level of service, and now with the expansion in Ontario for this first group, we were able to demonstrate that we were very well capable of doing that."
Read next: M3, National Bank on Ontario expansion
National Bank's vice-president, personal banking financing solutions, Tarek Naguib (pictured below), said the lender – one of Canada's traditional Big Six banking giants – reflected with satisfaction on how the pilot program had fared in Ontario, highlighting the central role played by M3's MortgageBOSS operating platform in accelerating the process for brokers.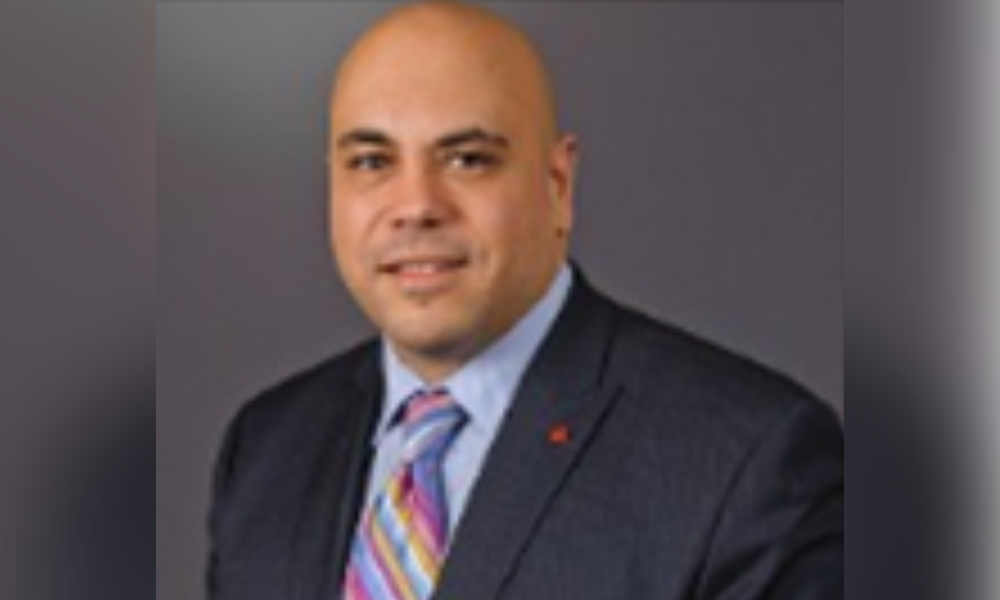 Tarek Naguib
"We're extremely happy with the success of the pilot that launched in October with selected groups, and we're glad to now give access to NBC products to all M3 licensed brokers in Ontario," he told CMP. "Performance has been very aligned to our objectives."
The bank's products will continue to be accessible to brokers solely through BOSS, something that Naguib said had proven an essential component in the partnership's smooth performance in Ontario to date.
"I think our unique model with MortgageBOSS gives us an ability to have a direct connection which increases the speed of decision," he said. "We're very happy and looking forward to the next phase."
Chamelot echoed those sentiments, noting that the system's direct connection into SAP, National Bank's adjudication platform, had allowed submission and decision-making to be carried out as efficiently, and with as much automation, as possible.
"There's a difference in the way the deals are processed in the sense that there are minimal documents that are required up front," he said. "But once that's covered, and once we get those few documents that confirm all the basic information on the loan application is verified, then the process is extremely quick.
Read next: M3 partners with major bank
"There's a tremendous portion of the deals that are submitted that's auto adjudicated by the system, so that allows us to deliver the speed that we're mentioning here."
Among the NBC products that will be introduced to brokers across the M3 network in Ontario is the All-in-One solution, a line of credit allowing borrowers access to finance and repaid principal without the need to apply for a separate loan.
Upon the announcement of the Ontario partnership last year, both companies took a measured approach to the prospect of further expansion to other Canadian markets, emphasizing the importance of a careful and scaled strategy.
Chamelot and Naguib reiterated that stance this week, with Naguib describing Quebec and Ontario as the current "priority" with no plans in the short term to launch beyond those two markets.
"For the brokers of our network, it's tremendous news to have access to a Schedule One bank with the quality of products that they have – and they have competitive rates in compensation," Chamelot said.
"The formula has been working because we focus on making sure that this step works before we move on to the next one. It's the same approach here – we're going to be focused on Ontario with Quebec, making sure that all works really well, and then we'll see for the next steps."